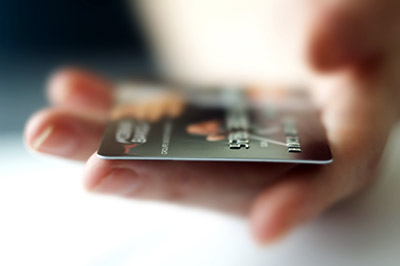 With our Rapid Anesthesia Detox at an all-inclusive $7,900, many discover that Rapid Drug Detox treatment is not only effective but more affordable than many other types of drug treatment. If you feel that you need additional help obtaining financing for your treatment, please contact us and we can help you set up financing.
Rapid Drug Detox accepts:
Cash
Wire Transfer
Cashier's Check
Certified Check
Debit
Credit Cards: Visa, Mastercard, Discover, AMEX
M-Lend
Rapid Drug Detox partners with M~Lend Financial to help our clients obtain financing for our addiction treatment services. For over 15 years, M~lend has remained a leader in the health care finance industry.
Their programs offer:
Option #1 – Download Brochure »
0% APR Introductory financing with a credit card up to 18 months for qualified applicants. No mandatory payoff. No back accrued interest charged. Interest is applied to only the remaining balance going forward
There are never any costs to apply. Anyone that wants to help the patient can apply
Applying for financing is easy. Fax our simple, one page form or call (it only takes a minute)
We can help you finance from $200 to $100,000
You can pay off your balance at any time with no penalty
Keep other credit lines available for emergency use or other discretionary spending
Do not needlessly delay your procedure or "dip" into important savings. Call today to apply: Patient does not have to be the person applying; anyone can apply for the M-Lend credit card that the patient can use for treatment.
Toll free: 1 (888) 474-6231
Or obtain an application online at: www.mlendfinance.com
Option #2 – Download Brochure »
0% APR Introductory financing up to 12 months
No pre-payment penalties
No fees of any kind
Low interest rates on remaining balances
Results within an hour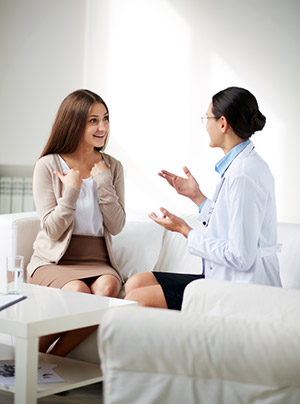 Applying is easy and only takes a few minutes on the phone. Please call 888-474-6231.
When applying, please refer to our center so we can better coordinate the process.
Rapid Drug Detox works with a medical finance company who issues a credit card with a line of credit to charge the treatment. They can help you finance your addiction recovery.