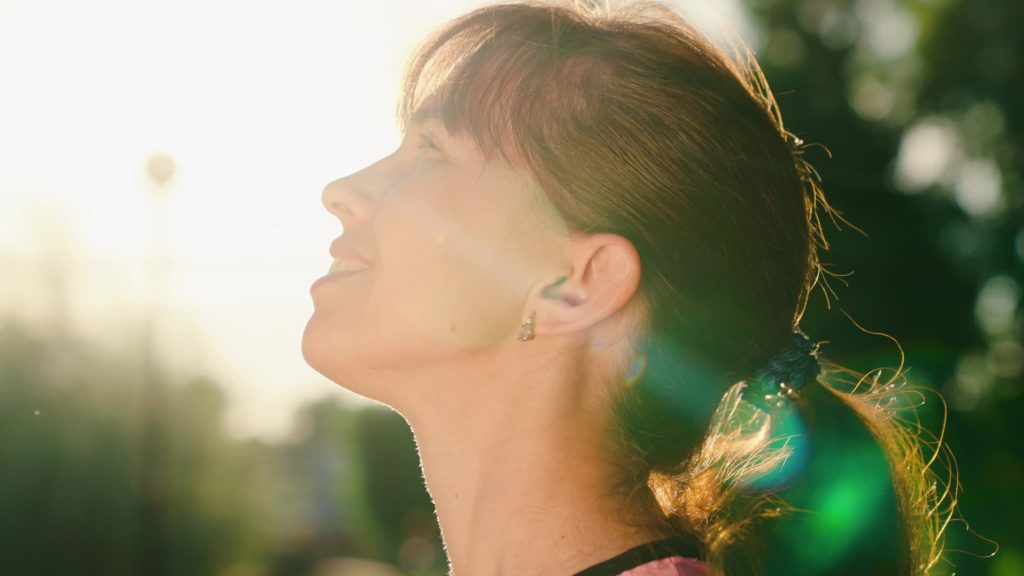 Living a drug-free life is a transformative experience that can profoundly change the way you feel, think, and interact with the world. Breaking free from the shackles of addiction opens the door to a new sense of clarity, purpose, and emotional well-being. Today, we will explore how living drug-free can positively impact your life and how Rapid Drug Detox is here to support those struggling with addiction on their path to a healthier and happier existence.
Rediscovering Inner Peace
One of the most significant changes that living drug-free brings is the rediscovery of inner peace and emotional stability. Without the constant grip of drugs, individuals find that their minds become clearer, and they can better manage their emotions. The peace that comes from breaking free from addiction allows for a deeper connection with oneself and the world around them.
Unlocking Personal Growth
Without the limitations of addiction, individuals can fully embrace personal growth and self-improvement. Living drug-free empowers them to pursue their passions, develop new skills, and achieve their goals. As they grow and evolve, they gain a greater sense of self-worth and confidence.
The Different We Are Making
The team at Rapid Drug Detox is here to help you live a sober life. We have made a positive difference in many people's lives and are constantly at the office to help more people.
"Just wanted to drop a line and let you know that I am on top of the world two weeks after the procedure."
-Tami, Georgia
Rapid Drug Detox: A Lifeline to Recovery
With the support and guidance of Rapid Drug Detox, individuals struggling with addiction can take the first step toward a life of empowerment and fulfillment. The path to a drug-free life may not always be easy, but it is a journey that leads to a brighter and more rewarding future—a life filled with newfound joy, purpose, and a deep appreciation for the beauty of living drug-free. Book an appointment by visiting our Contact Page or call 1-866-399-2967 TODAY.