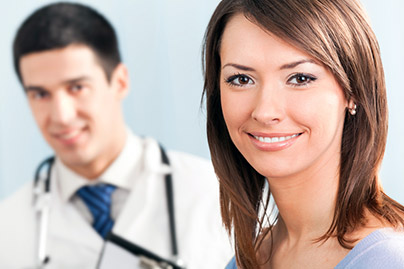 Life Science RDD Services LLC is a drug-addiction treatment facility helping people detox from opiate dependence, greatly reducing pain and suffering with a private, safe drug detox procedure.
Our reputation for excellence, our stellar safety record, the strict confidentiality with our very private setting and our exclusively developed and innovative RDD Method™ of treatment have enabled us to maintain our top position as a national leader in the field of anesthesia assisted opiate detoxification. Our patient's safety, confidentiality and comfort are our top priority. We are America's premier rapid anesthesia detox center.
RDD Center is the most highly recognized and respected rapid detox center in the country. We have a stellar reputation and are an industry leader in the field of rapid detox. We offer the most affordable, advanced, safe and confidential anesthesia detoxification treatment in the country. There are very few detox programs offering this treatment and most of our patients travel to us from all over the country and world.