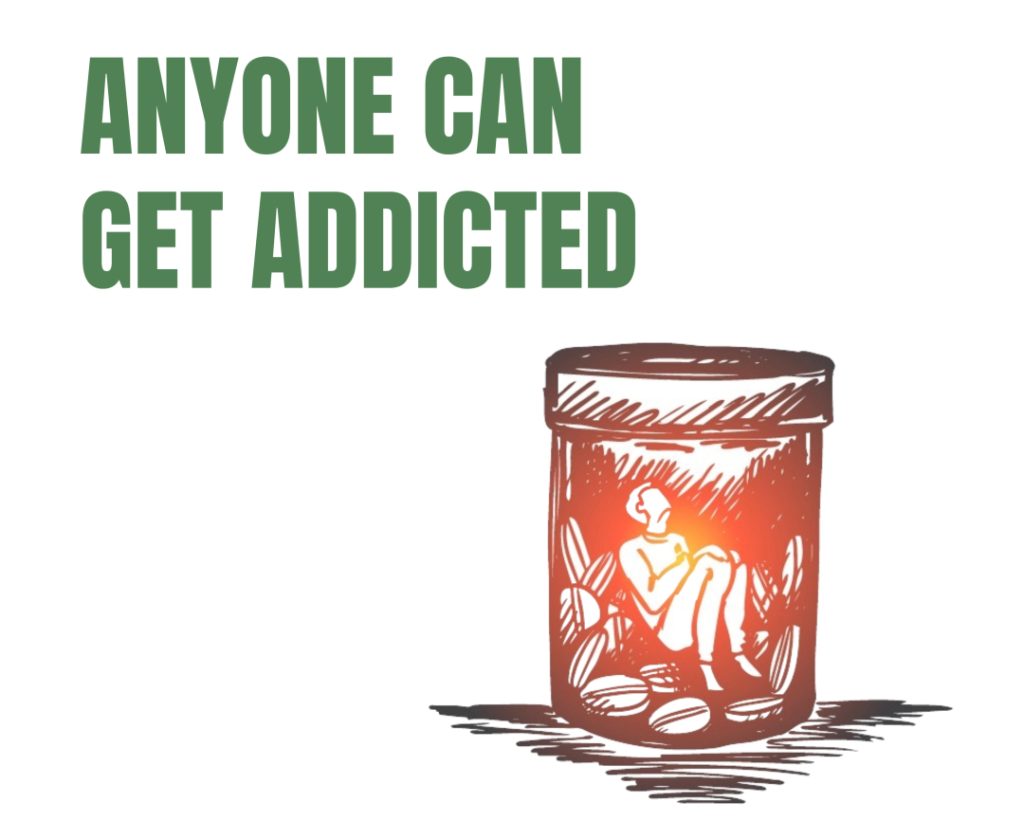 Addiction doesn't discriminate—it affects individuals from all walks of life, not just the homeless or mentally ill. Even those who seem to have it all—money, power, fame, and resources—can find themselves unable to break free from the grip of drugs. The tragic reality is that when celebrities succumb to their addiction and overdose, their stories make headlines, highlighting the devastating consequences.
Whitney Houston, Michael Jackson, Heath Ledger, Philip Seymour Hoffman—the list of famous individuals lost to drug addiction goes on. However, it's important to recognize that drug overdose and death are not isolated incidents. They have become distressingly common and are on the rise. Most people have been touched by the loss of a loved one due to drugs, whether it be a family member, friend, or someone in their community.
According to statistics, in 2012 alone, approximately 22.2 million individuals aged 12 or older (8.5 percent) in the United States were classified as having substance dependence or abuse within the past year. The number of people with heroin dependence or abuse nearly doubled between 2002 and 2012, reaching 467,000 individuals (US Department of Health and Human Services).
Taking the first step towards recovery starts with drug detoxification. By removing the physical addiction from your body under the guidance of medical professionals, you can then focus on the rest of your recovery journey. It is possible to reclaim your life and learn to live again. If you or someone you know is struggling with addiction, reach out to us at 866-399-2967 or contact us online. We are here to help you on your path to recovery.