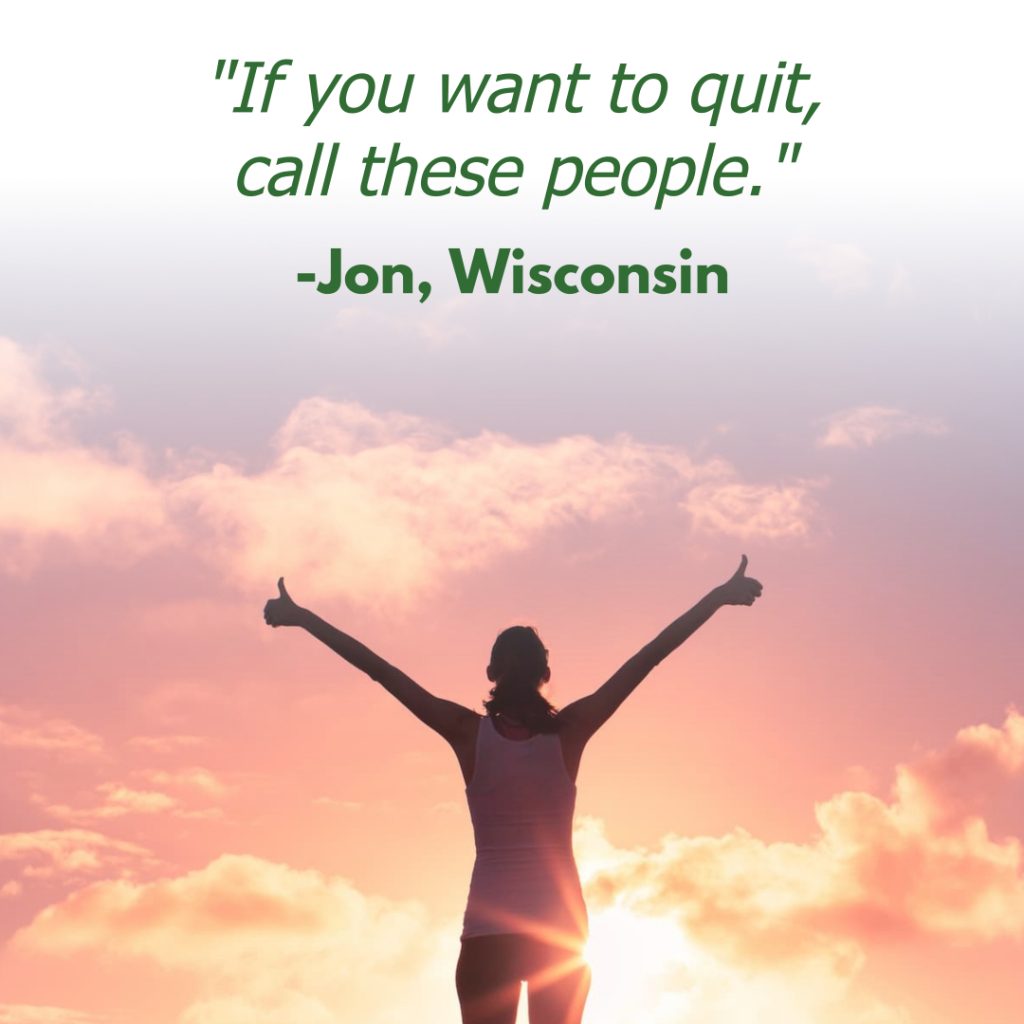 "My name is Jon and I am a Vicodin addict. About 3 years ago, my doctor started me on Vicodin for back pain. I was soon hooked and taking 20 pills a day. Even worse, my wife was taking 25 a day. Constantly lying, hiding, and hurting the people who cared about us most. Living life stoned. The person I lied to the most was myself. My worst fear was my worst enemy… PAIN! I felt pain that wasn't real. I quit 6-14-07. I have hardly even needed to take any tylenol. You need to know that you aren't alone. I know how it feels. And again, my wife was addicted as well. She has been clean since 6-23-07. This procedure really is a miracle. I only wish I could find a clinic at home that showed as much honesty, integrity, and compassion that Rapid Drug Detox does.
If you want to quit, call these people. Not only are the cheapest in the country that I could find, but they are the most caring, thorough, professional people I have ever met in the health care industry. And believe me… I've seen a lot of physicians. Even a month after the procedure, I still get calls to check to see how we're doing. I can't thank these people enough. The made the impossible, possible. Thanks a million Rapid Drug Detox!"
Quitting drugs is a pivotal decision that can transform your life in countless ways. Embracing sobriety allows you to reclaim your health, rebuild relationships, rediscover your passions, and break free from the chains of addiction. Rapid Drug Detox serves as a lifeline, guiding individuals towards a new chapter of freedom and empowerment. With compassionate care, experienced professionals, and a holistic approach to recovery, we pave the way for a brighter and more fulfilling drug-free future. If you are ready to embrace a life of freedom, call 1 (866) 399-2967 or visit our Contact Page and MAKE THE SWITCH.