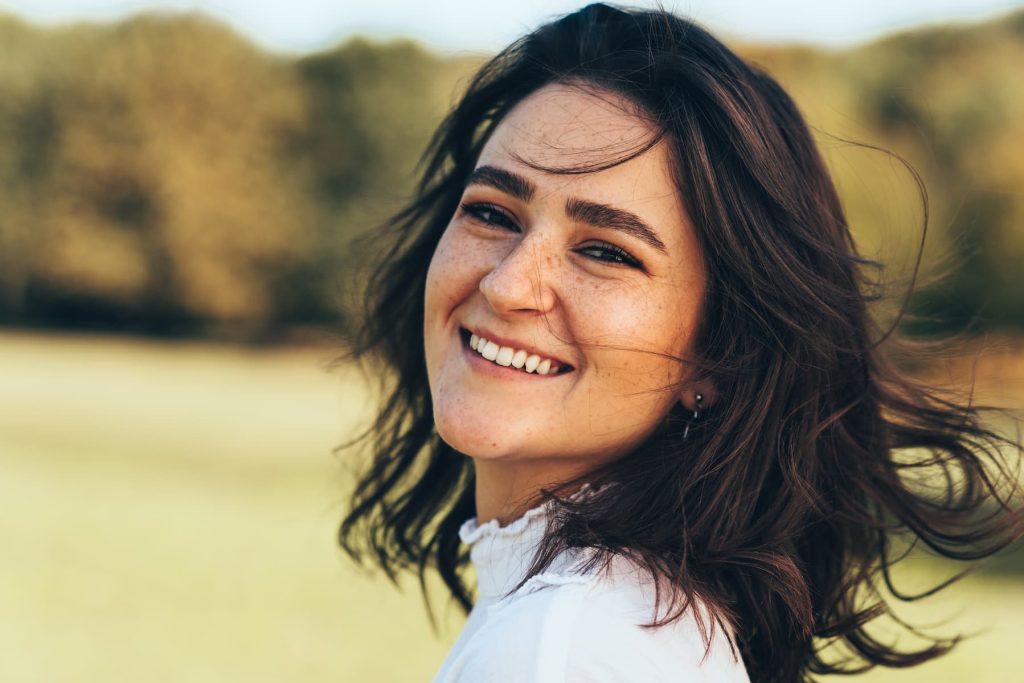 Life is full of choices, and for individuals struggling with addiction, these choices can be particularly daunting. One choice that often presents itself is whether to continue down a path of addiction, leading to regrets, or to opt for recovery, which offers a chance to heal and rebuild. Delve into the profound choice of embracing recovery over regret and how Rapid Drug Detox stands ready to assist individuals on their journey to a drug-free life.
The Weight of Regret: A Road Paved by Addiction
Addiction can lead to a multitude of regrets, affecting not only the individual but also their loved ones. These regrets often encompass:
Missed opportunities
Fractured relationships
Compromised health
Legal consequences
In the depths of addiction, the weight of these regrets can be crushing. However, the pivotal point is recognizing that there's a choice: to persist down the road of remorse or to opt for a brighter, healthier path toward recovery.
Choosing Recovery: A Pathway to Healing
Recovery from addiction is, above all, a choice to heal and reclaim one's life. It signifies a commitment to self-improvement, mending broken relationships, and seeking professional assistance to overcome the clutches of addiction. Choosing recovery is, fundamentally, choosing a life filled with hope, purpose, and fulfillment. It is a commitment to breaking free from the shackles of substance abuse and its associated regrets, and instead, embracing the prospect of a drug-free life.
Rapid Drug Detox: Guiding the Way to Recovery
Recovery is a challenging journey, but it's well worth the effort. It's a choice between embracing a life of healing, fulfillment, and possibility or continuing down a path filled with remorse. Rapid Drug Detox is committed to guiding individuals on their journey toward recovery, helping them make the choice that leads to a life free from addiction and the weight of regret. Visit our Contact Page or call 1-866-399-2967 and choose recovery today.