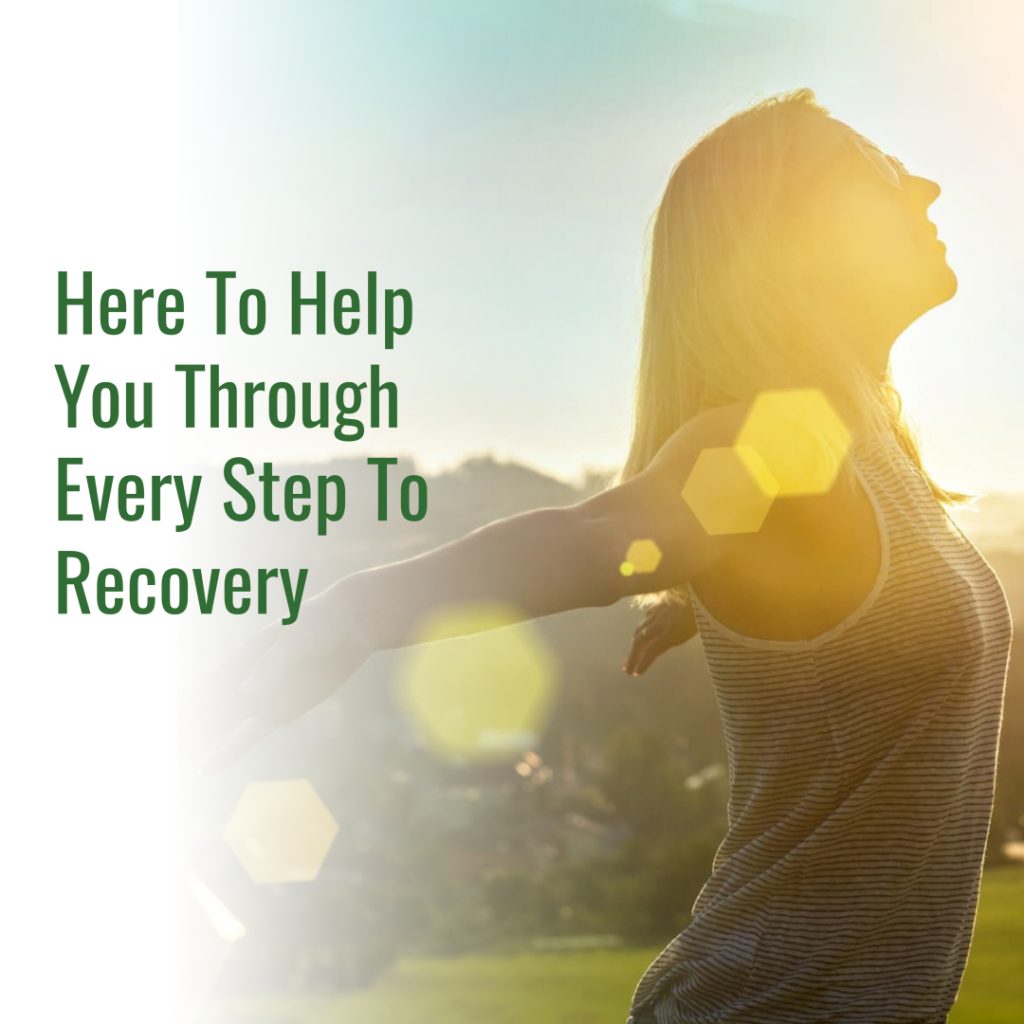 Struggling with addiction can feel like an insurmountable battle, but no one should face it alone. Rapid Drug Detox understands the challenges of addiction and stands as a beacon of support throughout the entire recovery process. From the initial step of seeking help to achieving lasting sobriety, their unwavering commitment ensures that individuals receive compassionate care, guidance, and hope. In this blog, we will explore how Rapid Drug Detox is here to help people struggling with addiction at every stage of their journey.
A Caring Hand from the Start
The decision to seek help for addiction can be daunting, but Rapid Drug Detox makes the process more approachable. From the very first call, individuals are met with compassion, understanding, and respect. The team of professionals offers a non-judgmental environment, encouraging individuals to share their struggles openly and honestly. This initial support is crucial in building trust and laying the foundation for a successful recovery journey.
A Bridge to a Brighter Future
As individuals progress through their recovery journey, we serve as a bridge to a brighter future. The program equips them with the necessary skills and resources to reintegrate into society as confident, empowered, and sober individuals. Through ongoing support and encouragement, individuals can confidently embrace a life free from addiction.
Struggling with addiction can be a challenging and isolating experience, but we are by your side, you don't have to face it alone. From the moment you seek help to achieving lasting sobriety, their compassionate care and unwavering support guide you every step of the way. Rapid Drug Detox is more than just a treatment center; it is a place of healing, hope, and transformation.  Call 1-866-399-2967 or visit our Contact Page to start your journey.