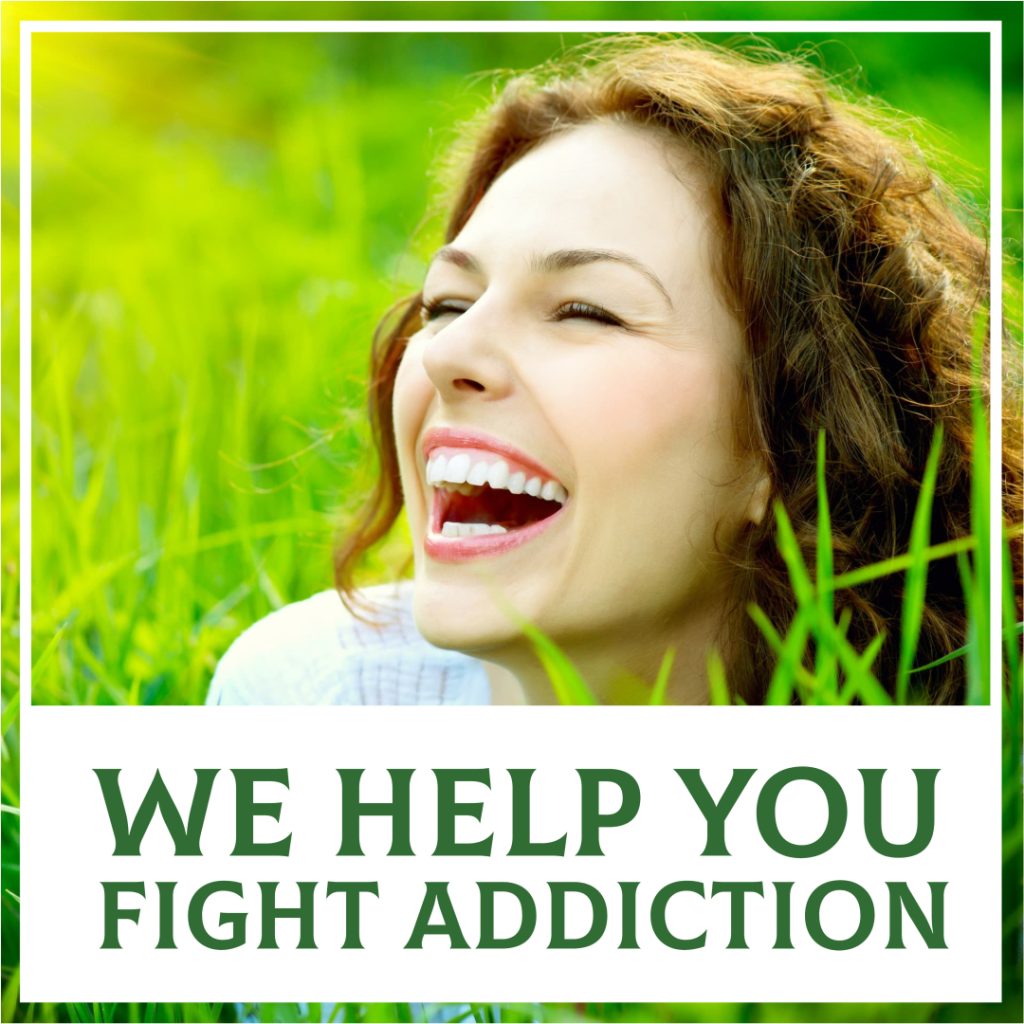 When addiction seems insurmountable, it's crucial to remember that a fresh start is possible. Rapid Drug Detox offers individuals a unique opportunity to reset their lives and begin the journey to recovery. This innovative treatment approach rapidly removes drugs from the body, significantly reducing withdrawal symptoms and cravings. By eliminating the physical dependence on substances, RDD creates a solid foundation for individuals to build a new, drug-free life.
Take it from one of our valued patients, Lori Sylvia. She was able to have a second chance and make a positive change in her life.
"I have actually had this procedure twice! After the first time, I was clean for over 2yrs. It was my own STINKIN THINKIN, that led me back for the 2nd time! RDD WAS AMAZING BOTH TIMES! In the 3 day's that you are away from home, they really help & take care of Everything! Been clean from opiates/fentanyl for over 6 years. Will forever be Grateful, and continue to recommend!! WORTH EVERY DIME!!"
Are you battling with addiction? Don't give up! Our team at Rapid Drug Detox has the drug detox services that you need to walk the road of recovery. Call 1-866-399-2967 or visit our Contact Page to request our treatment TODAY. We are open 24/7 and look forward to helping you live a better life.