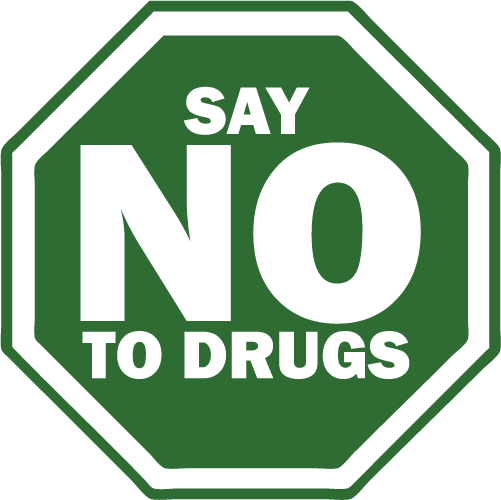 Drug addiction can have devastating effects on family relationships. It strains trust, communication, and emotional connections, often leaving a trail of broken bonds and fractured dynamics. Recognizing the destructive impact of drugs on family life is essential in taking proactive steps to preserve and rebuild these vital relationships. By prioritizing recovery and seeking support, individuals can work towards healing family relationships and creating a healthier and more supportive environment for everyone involved.
Strained Trust and Communication:
Drug addiction erodes trust within the family unit. Individuals struggling with addiction may engage in secretive behaviors, lie about their substance abuse, and break promises, leading to a breakdown in trust and open communication. Family members may feel betrayed, frustrated, and overwhelmed by the constant cycle of addiction. These strained relationships can further isolate the individual, deepening their reliance on drugs as a coping mechanism. It is crucial to address these trust issues and establish open lines of communication to rebuild and strengthen family bonds.
Rebuilding and Healing:
Rebuilding family relationships after the impact of drug addiction takes time, effort, and patience. It requires open and honest communication, forgiveness, and a shared commitment to healing. Family members can provide a supportive environment for recovery by setting clear boundaries, encouraging healthy habits, and reinforcing positive behaviors. With the support of Rapid Drug Detox, family members can learn effective communication strategies, develop empathy, and mend broken bonds. By fostering an atmosphere of understanding, love, and support, families can work towards rebuilding trust and creating a stronger, more resilient foundation for lasting recovery and harmonious relationships.
Conclusion:
Drug addiction can severely strain family relationships, but it is never too late to take action and rebuild what has been damaged. By acknowledging the impact of drugs on family dynamics, seeking support, and committing to healing, individuals and families can work together to repair the bonds that have been frayed.
Through open communication, empathy, and a shared commitment to recovery, families can find strength, rebuild trust, and create a nurturing environment that supports long-term sobriety and healthy relationships. Remember, family relationships are worth fighting for, and with the right support and determination, a brighter and more harmonious future is possible. If you need further support, call 1-866-399-2967 or visit our contact page to connect with our caring team.