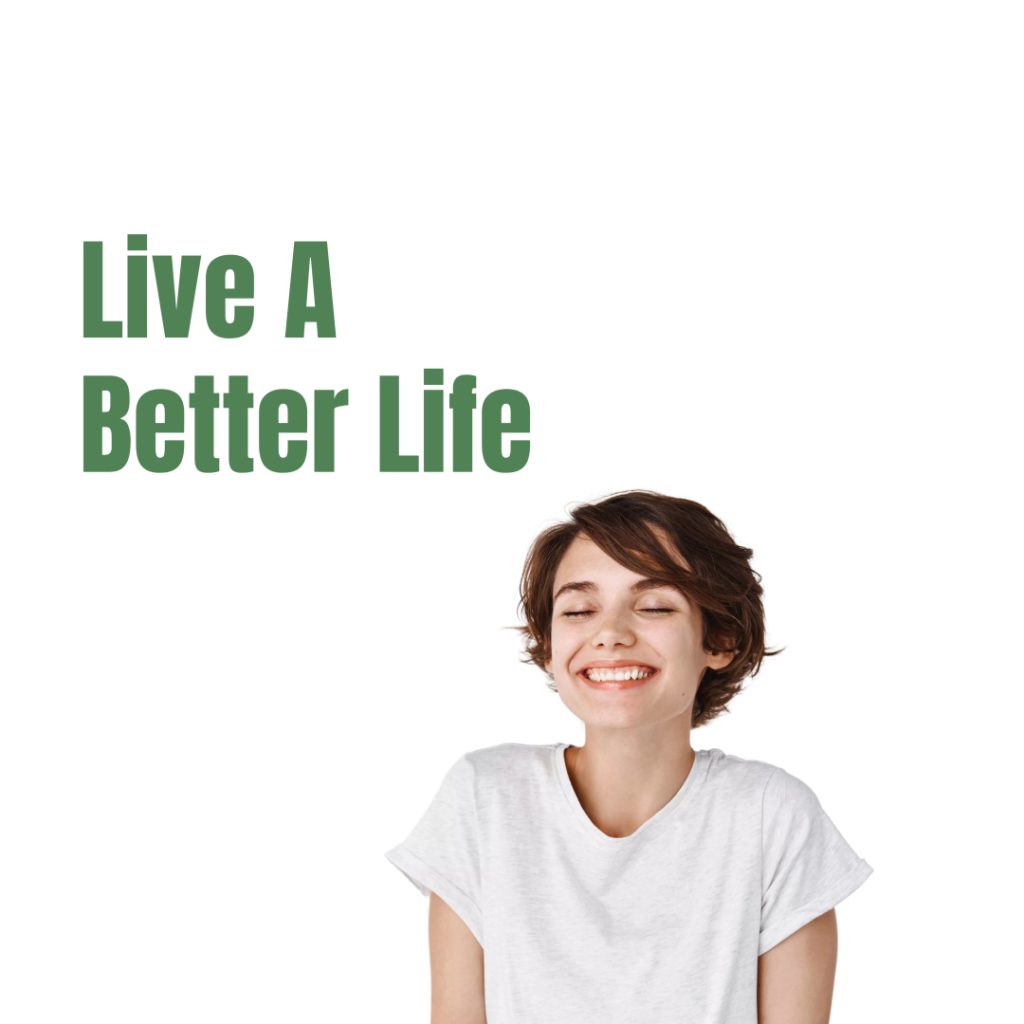 Choosing to live a drug-free life is undoubtedly superior to being trapped in the clutches of addiction. The contrast between these two paths is stark, with the decision to be drug-free offering a multitude of advantages and opportunities for personal growth.
First and foremost, opting for a drug-free existence allows individuals to regain control of their lives. Addiction is an insidious force that hijacks one's autonomy, dictating actions and priorities solely based on the pursuit of drugs. By breaking free from this cycle, individuals reclaim their freedom, making conscious choices and steering their lives in a direction that aligns with their values and aspirations. They become the architects of their own destiny, empowered to create a life of purpose and fulfillment.
Living drug-free also brings about a profound improvement in physical health. Substance abuse takes a tremendous toll on the body, leading to deteriorating health, compromised immune systems, and a heightened risk of diseases and organ damage. By abstaining from drugs, individuals allow their bodies to heal and rejuvenate. They experience enhanced vitality, improved energy levels, and a strengthened overall well-being. Choosing to be drug-free means investing in long-term physical health and embracing the opportunity to live a vibrant and active life.
Don't wait, make a change today! Visit our contact page or call 1-866-399-2967 to book an appointment for our drug detoxification treatment. We will help you live a better life and transition to sobriety safely. With support, anything is possible.