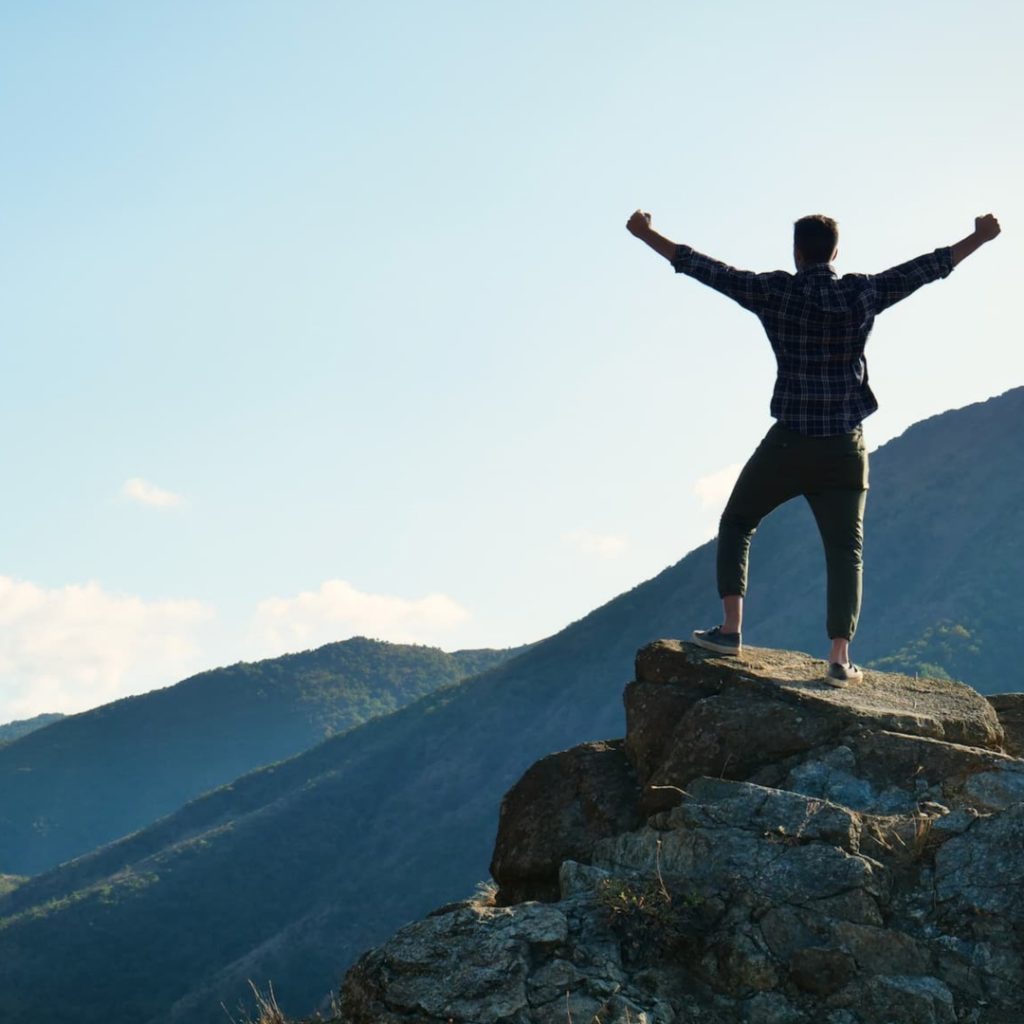 Life is a precious gift, yet addiction can shroud it in darkness, leaving many feeling lost and detached from everything we once cherished. We are here to tell you that embracing life and choosing sobriety is possible. It is a journey filled with challenges and triumphs, but the rewards are beyond measure. Below is a quote from a patient describing how the caring team at Rapid Drug Detox was able to help them choose life:
"I am 9 days clean today and cannot believe that I am sitting here alive today at the very young age of 28 feeling the joys of life AGAIN!"
-C and J, North Carolina
Embracing life and choosing sobriety is a profound transformation that enables us to break free from the chains of addiction and reclaim our true selves. If you find yourself struggling with addiction, know that you are not alone, and we are here to help. Rapid Drug Detox offers a compassionate and effective path to recovery, providing the support and tools needed to embrace sobriety fully. Call 1-866-399-2967 or book an appointment to live the quality life you deserve.