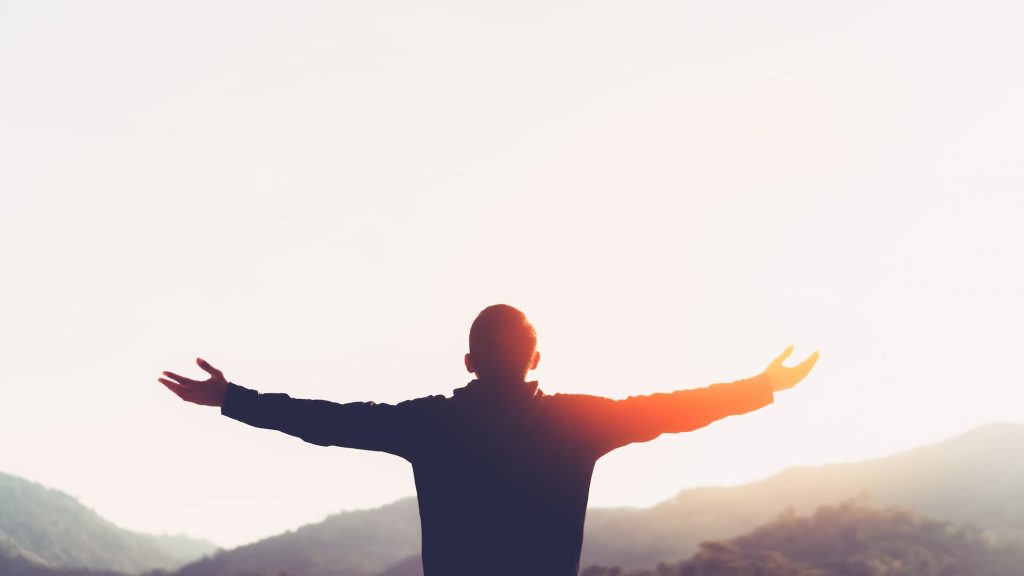 Choosing to live a sober life is a transformative decision that can enhance every aspect of your well-being. From physical health to mental clarity and emotional stability, the benefits of sobriety are far-reaching. And in this journey of transformation, Rapid Drug Detox is here to offer comprehensive support to individuals seeking to break free from addiction and embrace a life of vitality and fulfillment.
Physical Rejuvenation
One of the most remarkable aspects of living sober is the physical rejuvenation that takes place. Your body begins to heal from the toll that substances have taken, leading to:
Increased energy
Improved sleep
A renewed sense of vitality
As you nourish your body with wholesome foods and regular exercise, you'll witness positive changes in your physical health and overall appearance.
Mental Clarity and Focus
Sobriety gifts you with mental clarity that may have been clouded by addiction. Without the influence of substances, your cognitive function improves, allowing you to think more clearly, make sound decisions, and set meaningful goals. Your mind becomes a powerful tool for growth and self-improvement, fostering a sense of accomplishment and self-confidence.
Emotional Stability and Fulfillment
Living sober enables you to experience emotions fully and authentically. As you navigate life's ups and downs without the numbing effects of drugs, you'll find a newfound emotional stability and the capacity to manage stress in healthier ways. This emotional clarity paves the way for more meaningful relationships, deeper connections, and an overall sense of fulfillment.
Rapid Drug Detox: Your Partner in the Journey
Embarking on the path of sobriety requires courage, commitment, and unwavering support. As you choose to enhance your well-being through living sober, remember that you're not alone. Rapid Drug Detox is here to walk beside you, offering compassionate care, innovative treatments, and a dedicated team of professionals who believe in your capacity to reclaim your life. Your journey to a healthier, happier you begins with the decision to embrace sobriety and the support of those who understand and care. Book an appointment with us by visiting our Contact Page or call 1-866-399-2967 and get the support you need.