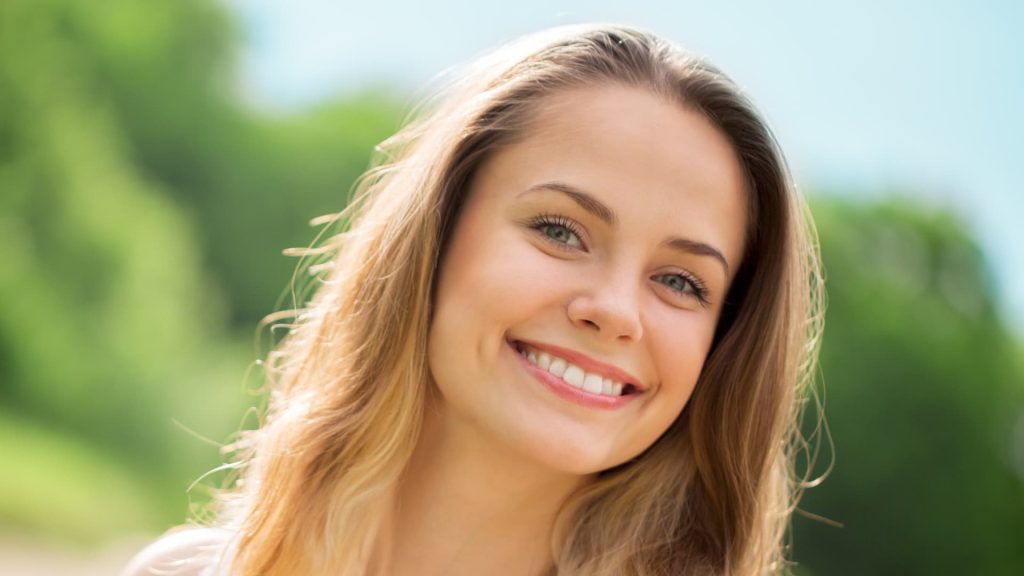 Recovery from addiction is a profound journey, one that often leads individuals to experience an overwhelming sense of gratitude. It's a sentiment that transcends words, as those who have battled addiction and emerged victorious know just how transformative this process can be. As Catherine from Canada eloquently puts it:
"I just wanted to pass along my immense gratitude to you, your staff, and the facility."
Her words resonate with countless others who have found solace in recovery, and they highlight the importance of acknowledging and nurturing gratitude as a crucial part of the healing process. Rapid Drug Detox (RDD) understands the immense significance of gratitude in the journey to recovery. Our dedicated staff works tirelessly to provide a safe and effective detoxification process, freeing individuals from the physical chains of addiction. Call 1-866-399-2967 or visit our Contact Page to get the support you need. You are not alone on the journey to improved mental health and quality of life.