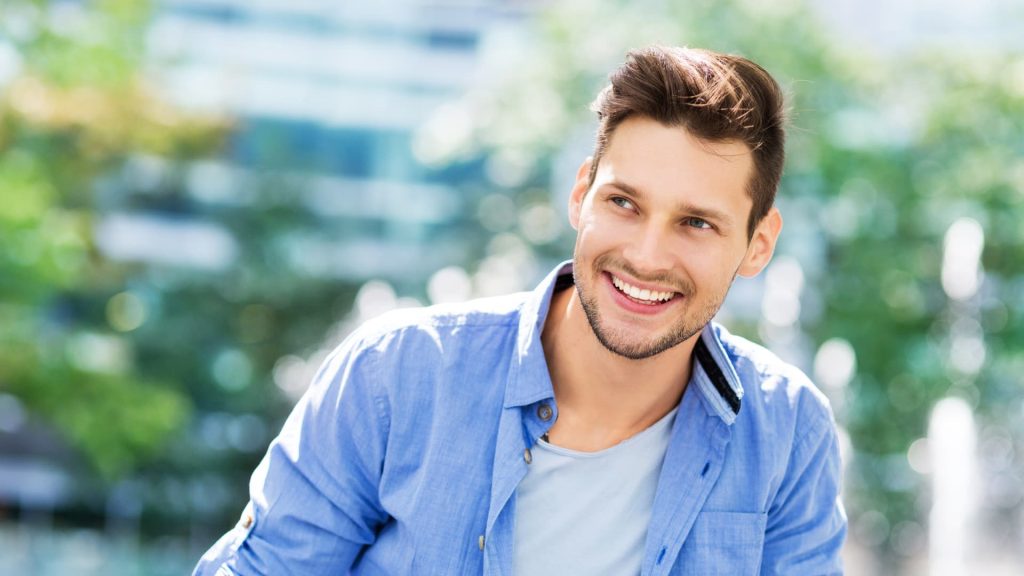 Addiction can cast a long shadow over one's life, affecting physical health, relationships, and overall well-being. Breaking free from the chains of addiction is a courageous step towards a brighter future. Rapid Drug Detox is here to support individuals on their journey to recovery and help them live an improved life full of promise and possibilities.
Take it from one of our patients, Chris from Ohio:
"I just wanted to say Thank You sooo much to you and your whole staff. You guys were so professional and run an amazing program. I left asking no questions because your team made everything so clear and understanding."
If you or someone you care about is struggling with addiction, don't hesitate to reach out to Rapid Drug Detox. We're here to provide the support and expertise needed to take those first steps towards a brighter and more promising future. With our help, you can embrace the opportunity to live an improved life filled with health, happiness, and hope. Visit our Contact Page or call 1-866-399-2967 to book an appointment and get the support you need.