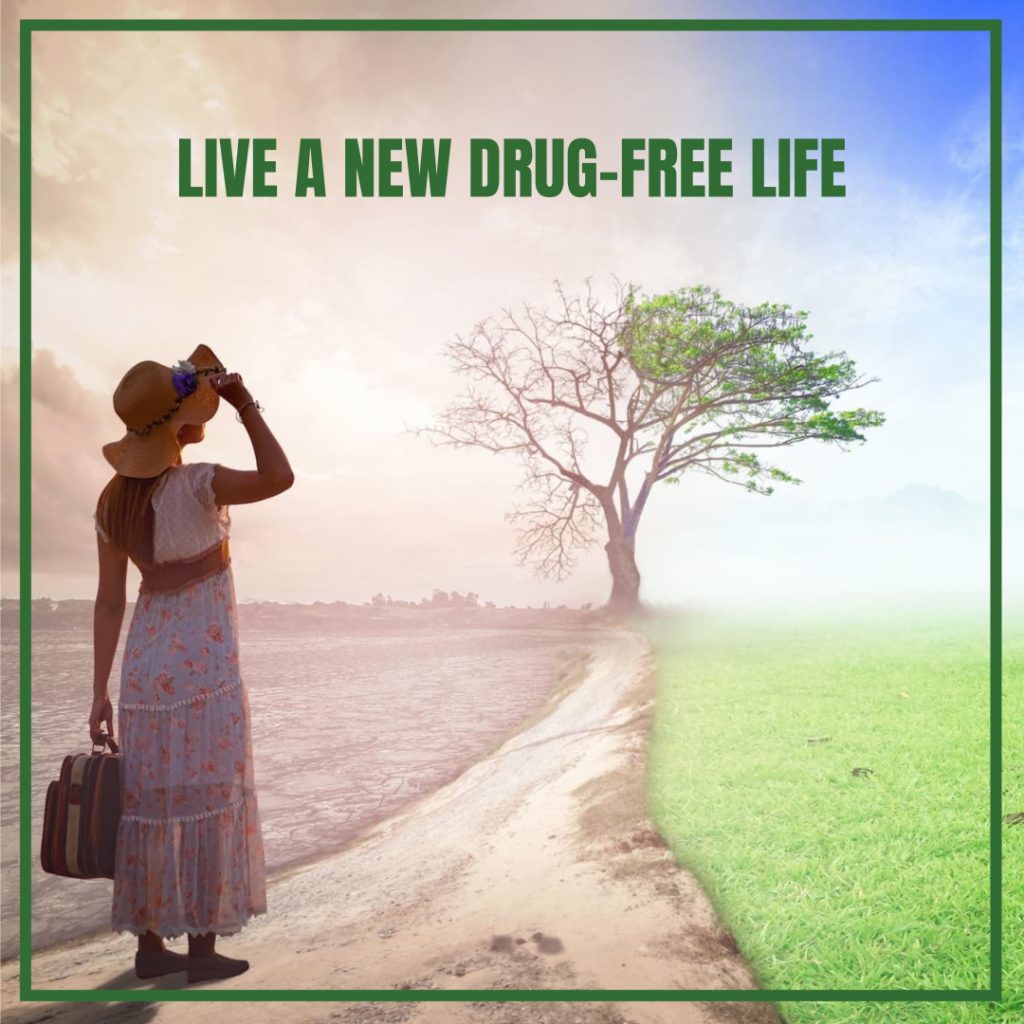 Living with drug addiction can feel like being trapped in a never-ending cycle of pain, dependency, and despair. However, there is hope. Rapid Drug Detox offers a transformative solution that can help you break free from the grip of addiction and embark on a new life of sobriety and fulfillment. Learn more about the powerful benefits of Rapid Drug Detox and how our therapy can pave the way for a fresh start and a brighter future.
Efficient and Comfortable Detoxification:
We employ advanced medical techniques to accelerate the detoxification process. Under the supervision of experienced medical professionals, FDA-approved medications are utilized to flush the body of harmful substances quickly and efficiently. This approach minimizes the discomfort and intensity of withdrawal symptoms, allowing for a smoother transition to sobriety.
Professional Guidance and Support:
Choosing Rapid Drug Detox means placing yourself in the hands of skilled and compassionate medical professionals who understand the challenges of addiction. Our nurses provide personalized care, guidance, and support throughout your journey, ensuring that you feel heard, understood, and empowered to make lasting changes.
A Fresh Start and New Beginnings:
By choosing us, you are giving yourself the opportunity for a fresh start. We enable you to break free from the destructive patterns of addiction and embrace a new life filled with hope, purpose, and renewed possibilities. With a clear mind and restored physical well-being, you can rediscover your passions, rebuild relationships, pursue meaningful goals, and live a life aligned with your true potential.
Make The Change:
Rapid Drug Detox offers a path to a new life, free from the chains of addiction. We provide an efficient and supportive environment to undergo detoxification and set the stage for long-term recovery. Call 1 (866) 399-2967 or visit our Contact Page TODAY to get the drug detoxification therapy that you need. Start your journey to sobriety with us, a team of nurses that care about your safety and recovery.