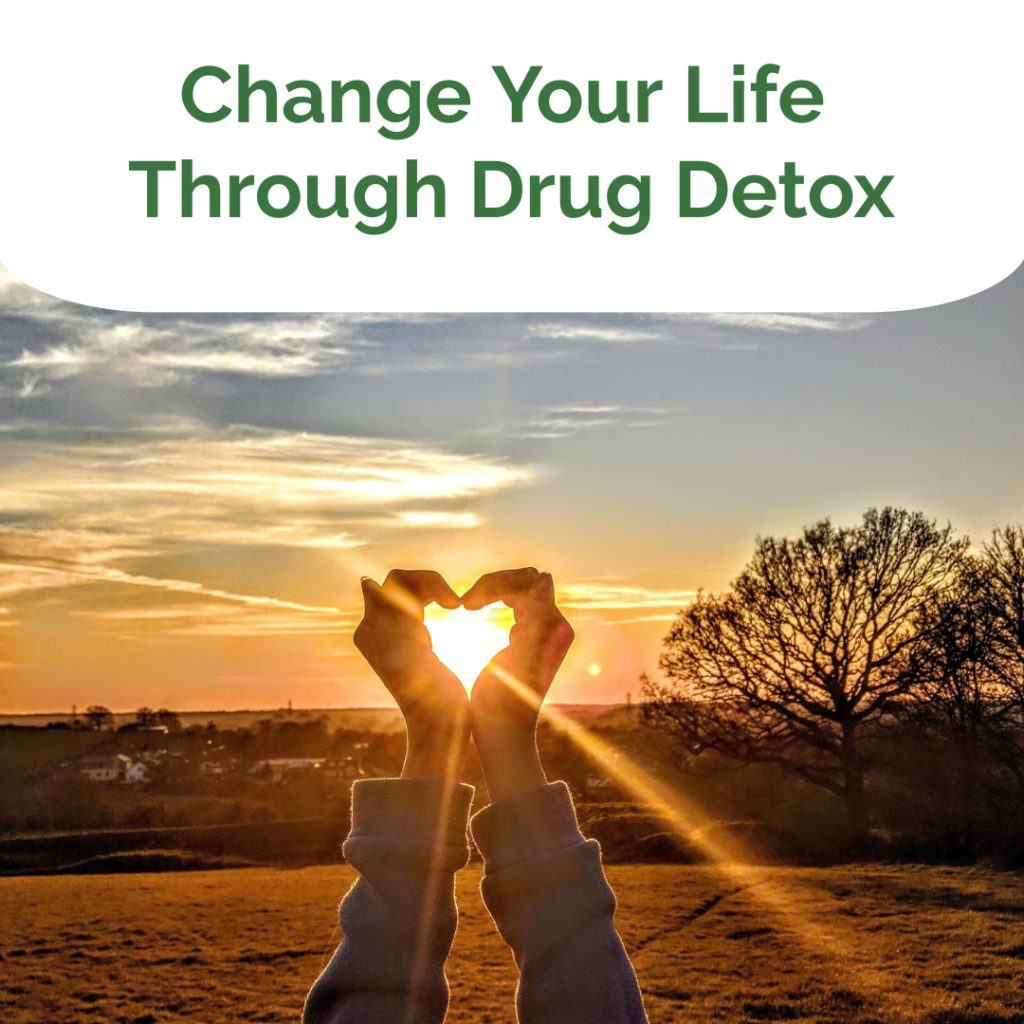 When struggling with drug addiction, the path to recovery may seem daunting. The decision to seek help and undergo a drug detoxification process is a significant one, and you may find yourself questioning whether it's worth it. Breaking free from the captivity of addiction is crucial for living a better life. Making this change provides several benefits in one's life.
Building a Foundation for Recovery:
Detoxification is not a standalone solution but rather the first step toward long-term recovery. By undergoing a drug detox, you create a solid foundation upon which you can build a healthier and more fulfilling life. Detox helps cleanse your body of substances, giving your mind and spirit a chance to heal. It prepares you for the next phase of your recovery journey, which may include therapy, counseling, support groups, and other interventions. When you get our drug detox treatment, you open the opportunity for living a brighter future and a successful recovery.
Improved Physical and Mental Well-being:
Physical and mental health are vulnerable when addicted to a substance. You will be rebalanced and healed if you request our treatment services. As toxins are eliminated from your system, you may experience improved energy levels, better sleep, and enhanced overall physical well-being. People can enhance their psychological health when getting our detoxification. It helps you gain clarity, break destructive patterns, and cultivate a healthier mindset, setting the stage for ongoing mental and emotional growth.
Let Us Help You Improve Your Life:
Rapid Drug Detox is the treatment center for anyone who wants to make a change. Our services can help you with various drug addictions and will enhance your day-to-day life. If you or someone you know needs support in walking the road to recovery, visit our contact page to book an appointment with us. We are always here to help you.