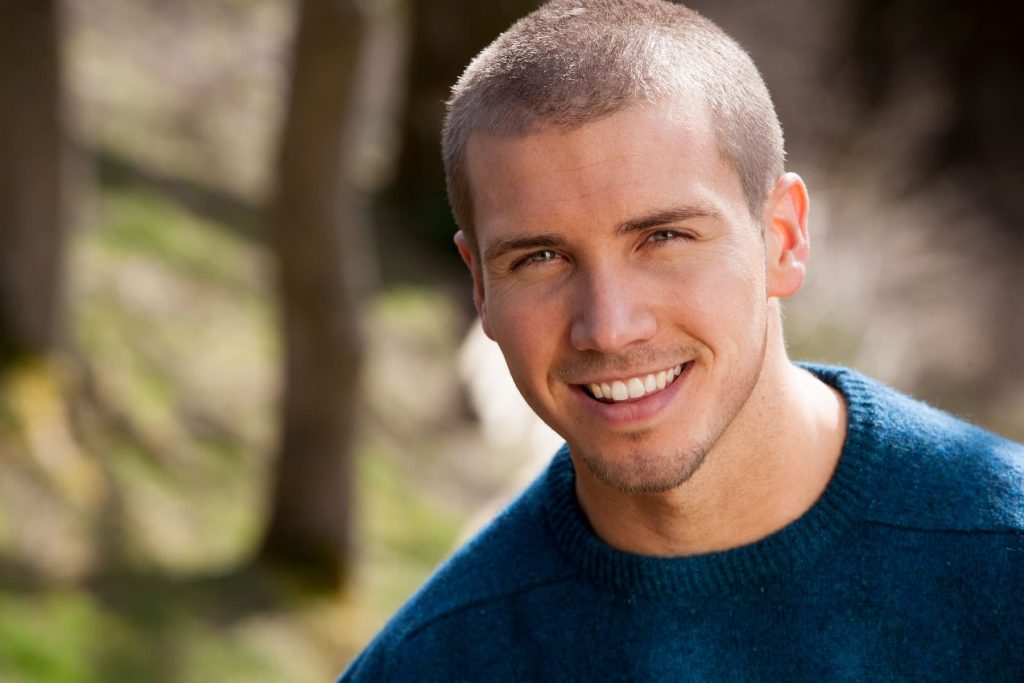 Rapid Drug Detox is a beacon of hope for individuals who are battling addiction. We understand the profound challenges that come with breaking free from the clutches of substance abuse, and we are here to provide a path toward recovery. Our mission is to offer effective and compassionate detoxification solutions that prioritize the well-being and safety of our patients. With a team of experienced medical professionals, we are committed to guiding individuals through the detoxification process with the utmost care and support.
Elaine and her son from Pennsylvania were able to make the transition to recovery with our help:
"This is the answer! The doctors and nurses were the most wonderful caring people I or my son have ever met. This is the right way to detox forever. We have experienced this first hand. The best and final way to get off drugs."
What sets Rapid Drug Detox apart is our innovative approach that doesn't rely on substituting one addiction for another. Instead, we utilize the RDD Method™, a detoxification method that removes opioids from opiate receptors in the body, allowing patients to become drug-free. We recognize that the decision to seek help for addiction is a courageous one, and we are dedicated to making this journey as comfortable and effective as possible. Whether you're struggling with opioid addiction or another substance, Rapid Drug Detox is here to provide the comprehensive and personalized care you need to take the first steps toward lasting recovery. Book an appointment on our Contact Page or call 1-866-399-2967 and get the support you need on your path to recovery.