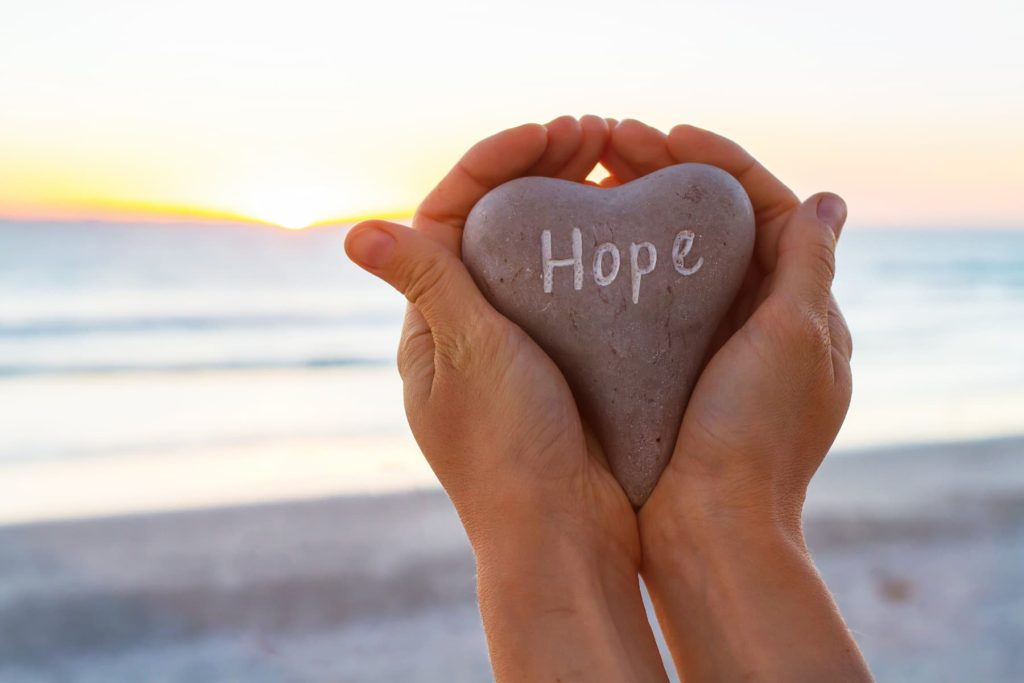 Living sober is a journey that breathes hope into the lives of those who have battled addiction. It's an empowering choice that illuminates a path toward brighter days, renewed purpose, and a future filled with possibilities. The decision to break free from the chains of addiction is an act of self-love, an acknowledgment that there is a life beyond the grip of substances.
Sobriety brings with it a sense of clarity that was once clouded by the haze of addiction. It's a journey of rediscovery, where individuals reconnect with their true selves, their passions, and their aspirations. Embracing a sober lifestyle means facing challenges head-on, armed with newfound resilience and a fresh perspective. With every step, individuals gain strength, inching closer to a life they may have once believed was unattainable.
In this transformative journey, Rapid Drug Detox stands as a steadfast ally. Our revolutionary RDD Method™ offers a chance of hope for those seeking liberation from addiction. By cleansing opiate receptors and facilitating Naltrexone Therapy, we provide not only a physical detox but a holistic foundation for recovery. This support empowers individuals to embark on their sober journey with confidence, ensuring they have the tools and guidance to navigate the ups and downs that come with breaking free from addiction.
Living sober is more than just abstaining from substances; it's a commitment to living a life of authenticity, purpose, and hope. Rapid Drug Detox understands the complexity of this journey and is here to offer a helping hand, enabling individuals to step into the light of sobriety and embrace the boundless possibilities that await on the other side. Call 1-866-399-2967 or visit our Contact Page to get the treatment you need.