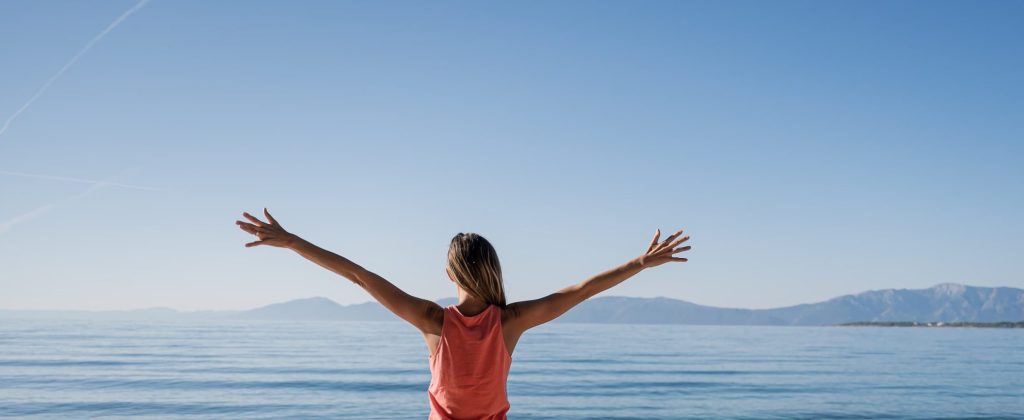 Life is a precious gift, and living it to the fullest is a goal we all share. However, the grip of addiction can cloud our aspirations, dimming the possibilities of a brighter future. The journey to sobriety is not just a path to break free from substances; it's a gateway to abundant living, where each moment is filled with renewed purpose, clarity, and joy.
Embrace Every Moment: A New Dawn of Possibilities
Choosing sobriety is like stepping into a new world. It's a chance to rediscover the beauty of each day, unburdened by the chains of addiction. Sobriety empowers you to seize every opportunity, whether it's pursuing your passions, strengthening relationships, or achieving your dreams. With a clear mind and heart, you can fully embrace life's moments, relishing the simple joys that were once overshadowed.
Healing and Renewal: Nurturing Your Mind, Body, and Soul
Sobriety is not just about abstaining from substances; it's a holistic transformation that nurtures your mind, body, and soul. As you break free from addiction, you embark on a journey of healing and renewal. Your physical health improves, your mental clarity sharpens, and your emotional well-being flourishes. With each passing day, you'll find yourself growing stronger, more resilient, and ready to face life's challenges head-on.
Rapid Drug Detox: Your Partner in the Journey to Abundance
Breaking the chains of addiction is a courageous step, and you don't have to do it alone. By choosing Rapid Drug Detox, you're taking a significant stride towards a life of abundance. The journey may not always be easy, but the rewards are immeasurable. As you free yourself from the shackles of addiction, you open the door to a world where you can live fully, love deeply, and realize the potential that has always been within you. Call 1 (866) 399-2967 or visit our Contact Page to get the drug detoxification you need.