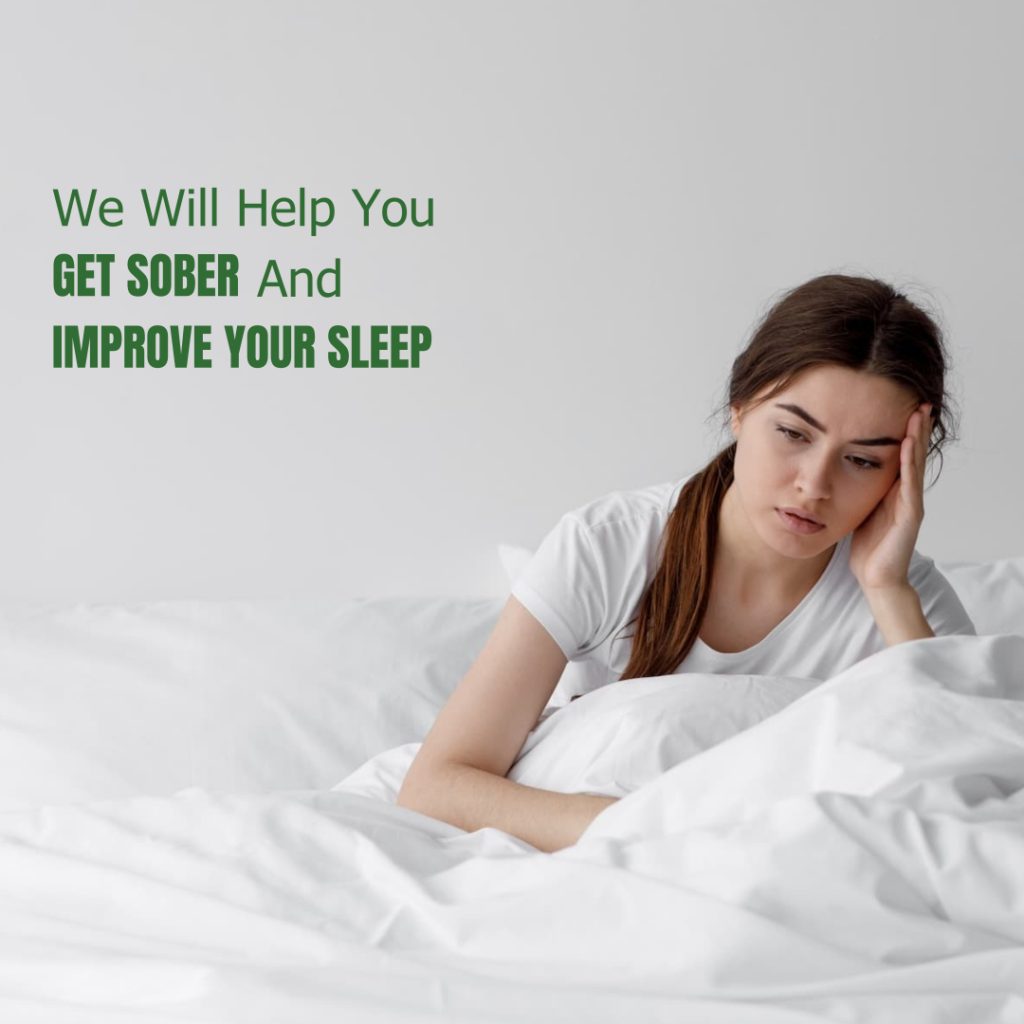 Sleep is the cornerstone of overall well-being, acting as a restorative and rejuvenating process for both the body and mind. Unfortunately, for individuals struggling with drug addiction, achieving restful sleep can become a challenging endeavor. The cycle of substance abuse disrupts sleep patterns, leading to physical and emotional exhaustion. However, the path to sobriety opens the door to a profound transformation, including improved sleep quality and overall well-being. In this article, we will delve into the significance of sobriety on sleep and explore how Rapid Drug Detox offers a guiding hand for those seeking to break free from the chains of drug addiction and embrace a healthier, more balanced life.
The Impact of Sobriety on Sleep and Overall Well-Being:
Restoring Natural Sleep Cycles: Substance abuse can interfere with the body's natural sleep-wake cycles, resulting in irregular and disrupted sleep patterns. Sobriety allows the brain to reestablish healthy sleep rhythms, facilitating deep, restorative sleep that enhances cognitive function, mood, and physical health.
Mental Clarity and Emotional Stability: As the body detoxifies from drugs, the mind becomes clearer and more focused. This newfound mental clarity translates into better emotional regulation, reducing anxiety and stress that may have contributed to sleep disturbances during addiction.
Physical Healing and Renewal: Sobriety paves the way for physical healing, helping the body repair the damage caused by drug abuse. Improved physical health positively impacts sleep, allowing individuals to wake up feeling refreshed and revitalized.
Enhanced Mental Health: Substance abuse often exacerbates mental health conditions, leading to symptoms like depression and insomnia. Sobriety can alleviate these mental health challenges, creating a more conducive environment for restful sleep and improved overall well-being.
Strengthening Relationships: As sobriety brings about positive changes in an individual's life, relationships with loved ones also improve. Nurturing meaningful connections promotes a sense of security and belonging, fostering a peaceful mindset conducive to quality sleep.
Get Support To Sleep and Live Better:
Sobriety not only holds the key to breaking free from drug addiction but also unlocks a world of improved sleep and overall well-being. With our innovative and compassionate approach, individuals can find the support they need to embark on their journey to recovery. Book an appointment or call 1-866-399-2967 to enhance your quality of life by living sober. Our drug detoxification therapy is the treatment you need for a smooth transition to recovery.