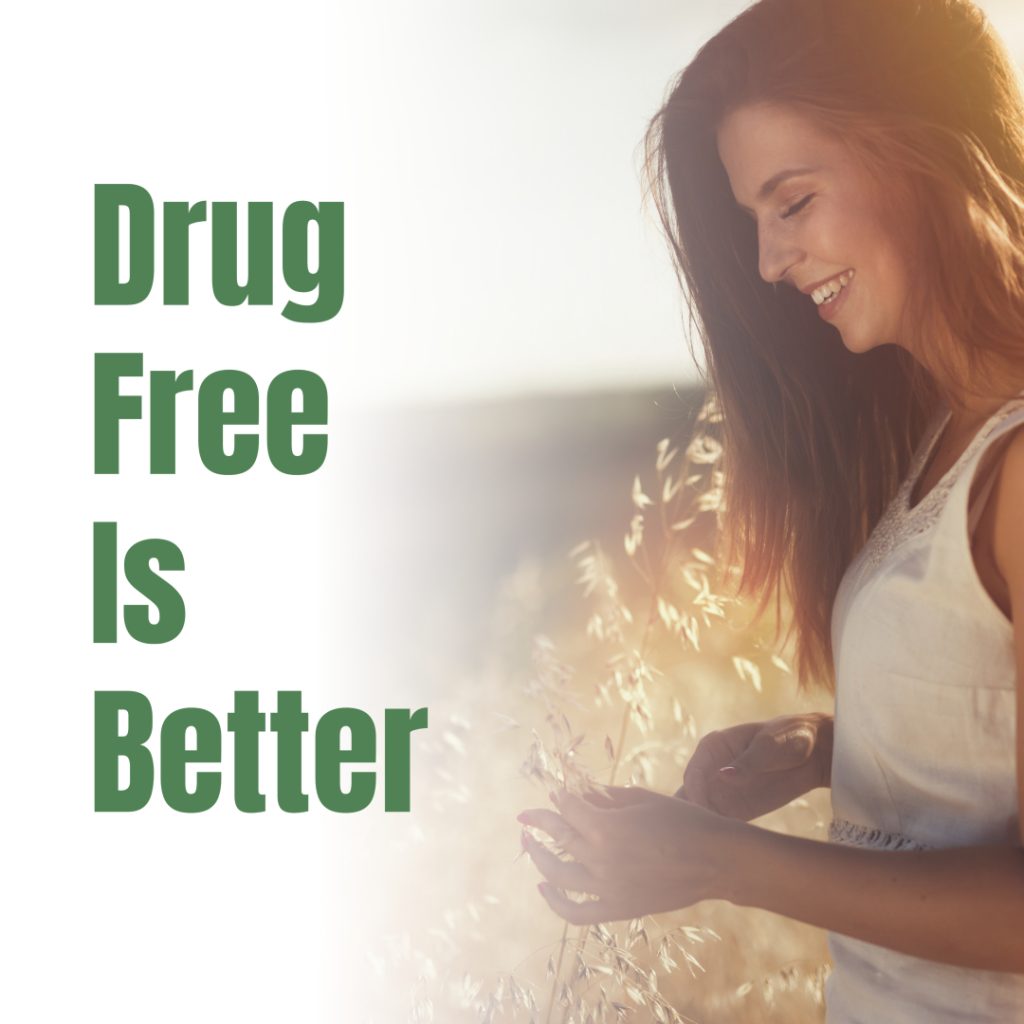 Living a drug-free life offers a multitude of advantages that extend far beyond the cessation of substance use. Living in physical health is the most significant benefit. Drugs take a toll on the body, wreaking havoc on vital organs, impairing immune function, and increasing the risk of various diseases. By embracing a drug-free lifestyle, individuals give their bodies a chance to heal and restore themselves to optimal health. They experience increased energy levels, improved sleep patterns, and a strengthened immune system, enabling them to engage in activities they may have previously been unable to enjoy.
Moreover, living drug-free leads to enhanced mental well-being. Substance abuse often goes hand in hand with mental health issues such as anxiety, depression, and cognitive impairments. By breaking free from drug dependency, individuals can experience mental clarity, emotional stability, and a renewed sense of self. They regain the ability to manage stress effectively, make rational decisions, and experience genuine emotions without the interference of substances. This newfound mental well-being allows individuals to cultivate healthier relationships, pursue personal and professional goals with greater focus and determination, and navigate life's challenges with resilience and confidence.
Another aspect that significantly improves in a drug-free life is relationships. Substance abuse can strain and damage relationships with family, friends, and romantic partners. It erodes trust, creates conflicts, and distances individuals from their loved ones. By choosing to live drug-free, individuals can rebuild and strengthen these bonds. They gain the opportunity to rebuild trust, repair past mistakes, and actively participate in nurturing healthy connections. Living drug-free allows individuals to be present, engaged, and emotionally available, fostering stronger, more meaningful relationships based on trust, respect, and genuine connection.
Do you want to live a better life? Visit our contact page or call 1-866-399-2967 to get our drug detoxification treatment to LIVE DRUG FREE. We have what you need to let go of drugs safely. Many of our patients have been able to positively change their life around with our help.