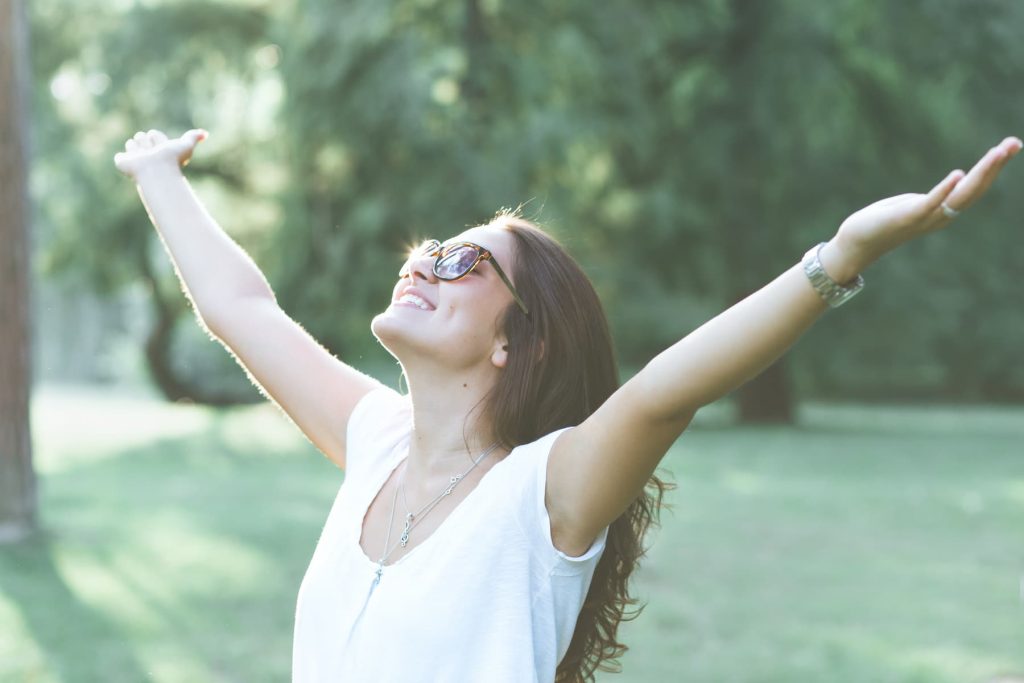 Living a life of sobriety is not just about overcoming addiction; it's a journey of self-discovery, healing, and growth. Sobriety empowers individuals to embrace life's opportunities with a newfound sense of clarity and purpose. Explore the transformative impact of living sober and how Rapid Drug Detox is here to help those struggling with addiction embark on this empowering journey.
Embracing a Second Chance
For individuals in recovery, sobriety marks a second chance at life. Breaking free from the chains of addiction opens the door to new possibilities and opportunities that may have seemed out of reach during their darkest days. Living sober means embracing this second chance with gratitude and determination, knowing that the future holds endless potential.
Uncovering True Potential
Sobriety allows individuals to uncover their true potential and talents that might have been overshadowed by addiction. With a clear mind and renewed focus, they can explore their passions, skills, and interests, paving the way for personal growth and self-improvement. Living sober opens up a world of possibilities, giving them the freedom to pursue their dreams.
Seizing Professional Opportunities
Sobriety allows individuals to seize professional opportunities that may have previously been hindered by addiction. With a clear mind and improved focus, they can excel in their careers, pursue education, or explore new job prospects. Living sober empowers them to become more reliable, responsible, and committed to their professional endeavors.
We Will Help You TODAY:
Living sober is a journey of transformation and empowerment. Embracing sobriety means embracing a bright future filled with opportunities for personal growth, healthy relationships, and professional success. With the support of Rapid Drug Detox, individuals can take the first step towards breaking free from addiction and living a life of purpose and fulfillment. The path to sobriety is not always easy, but with determination, support, and the right resources, it becomes a journey worth taking—one that leads to a life of seizing opportunities and embracing all that life has to offer. Visit our Contact Page to book an appointment or call 1-866-399-2967 TODAY.