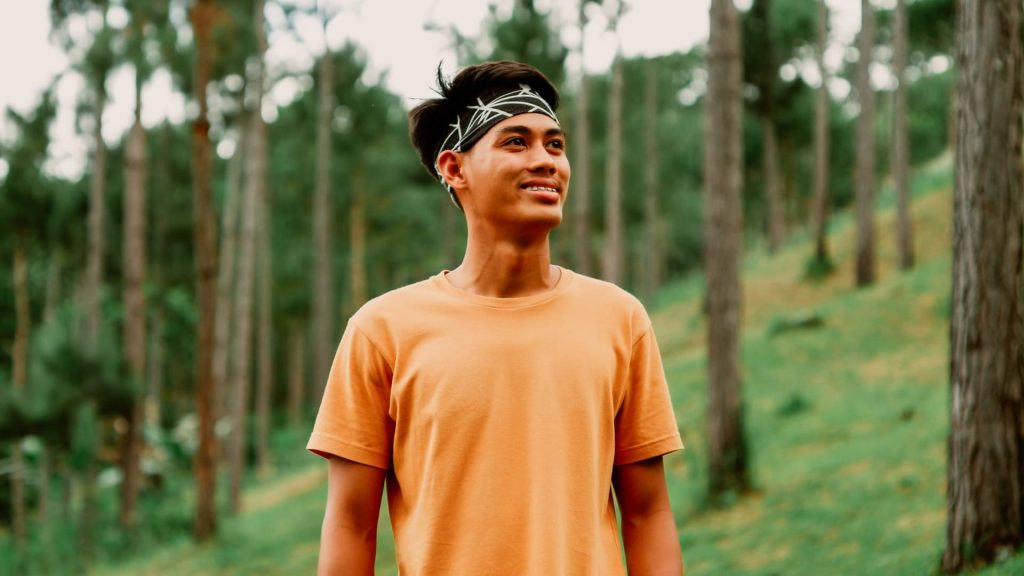 In a world where celebrations often revolve around drugs and parties, maintaining sobriety can seem like an uphill battle. Yet, countless individuals have embarked on this journey and found not only recovery but also a newfound sense of freedom and joy. Explore the challenges and triumphs of living sober in party culture and how Rapid Drug Detox is here to help you.
The Pressure of Party Culture:
Living in a society that often glorifies substance use can be challenging for anyone committed to sobriety. The pressure to conform and indulge can be intense, particularly in settings like parties where drugs are readily available. However, it's crucial to remember that sobriety doesn't mean missing out on life's celebrations; it's about experiencing them more healthily and authentically.
Strategies for Sobriety:
Confidence in Your Decision: The first step in navigating party culture is to be confident in your choice to live sober. Remember why you embarked on this journey, whether it's for improved health, mended relationships, or personal growth.
Plan Ahead: Before attending an event, prepare yourself mentally. Have a plan for how you'll respond to offers of substances and practice assertive, polite ways to decline.
Seek Support: Rapid Drug Detox is your support on your path to recovery. Our team is here to help you during every step.
Create Your Own Fun: Instead of focusing on what you're missing, focus on what you're gaining. Enjoy genuine connections, conversations, and laughter without the influence of substances.
Stay Active: Engage in activities that don't involve drugs. Dance, play games, or be the designated driver to contribute positively to the celebration.
We Are Here To Help:
Living sober in a party culture is a courageous choice that can lead to a life filled with clarity, authentic connections, and true joy. While the challenges may be daunting, the rewards are immeasurable. Remember that you're not alone on this journey, and Rapid Drug Detox is here to support you every step of the way. Visit our Contact Page or call 1-866-399-2967 to connect with us and get the drug detoxification services you need.