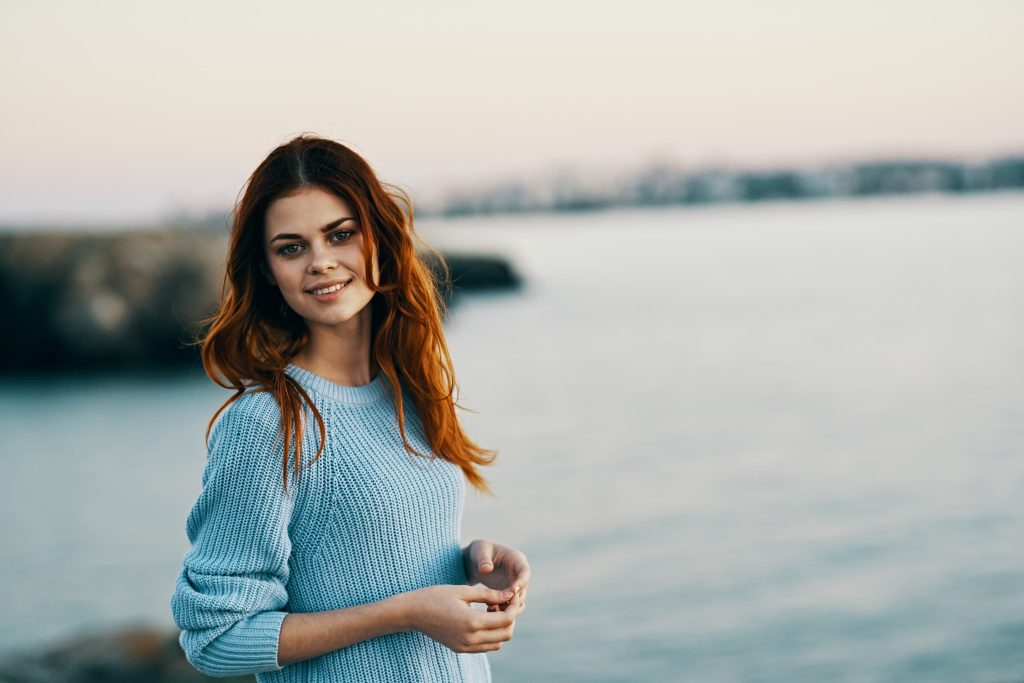 Addiction can have negative effects on your well-being and confidence. It often leaves individuals feeling broken and stripped of their self-worth. However, in the journey of recovery, rebuilding self-esteem and nurturing self-confidence are vital steps towards lasting sobriety.
One way to boost self-esteem is by seeking help. Rapid Drug Detox (RDD) is dedicated to assisting those struggling with addiction on their path to recovery. Our compassionate and experienced team understands the challenges you face and can provide the support you need to regain your confidence and self-esteem. With our personalized approach to detoxification and recovery, you can take the first step towards a healthier, happier, and more confident life.
Remember, addiction recovery is not just about breaking free from substances; it's also about rebuilding your self-esteem and self-confidence. By choosing the right support and treatment, like the one offered by Rapid Drug Detox (RDD), you can nurture your self-esteem and regain the confidence you need to embrace a fulfilling, addiction-free life. Contact us by visiting our Contact Page or calling 1-866-399-2967 and get the support you need.