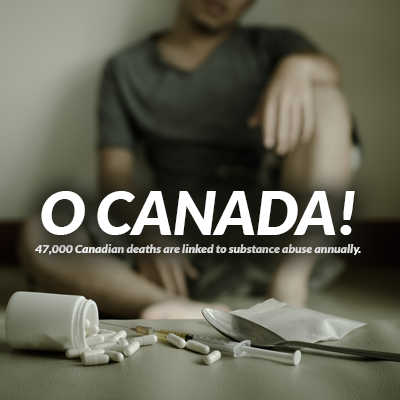 47,000 Canadian deaths are linked to substance abuse annually.
— Health Officer's Council of British Columbia
Rapid Drug Detox Center board certified doctors and licensed medical professionals have helped many of our neighbors across the river in British Columbia, Alberta, Calgary, Vancouver, Edmonton, and from numerous other cities in Canada to be free of opiate, opioid, narcotic addiction. Rapid Drug Detox RDD Method™ offers a safer, effective way that eliminates most of the horrific withdrawal symptoms and pain through Rapid Anesthesia Detox and continued sobriety while using Naltrexone Therapy. Contact RDD Center at 1 (833) 558-8798 24 hours a day, 7 days a week for more information on how we can help you or your loved one become free of drug addiction.