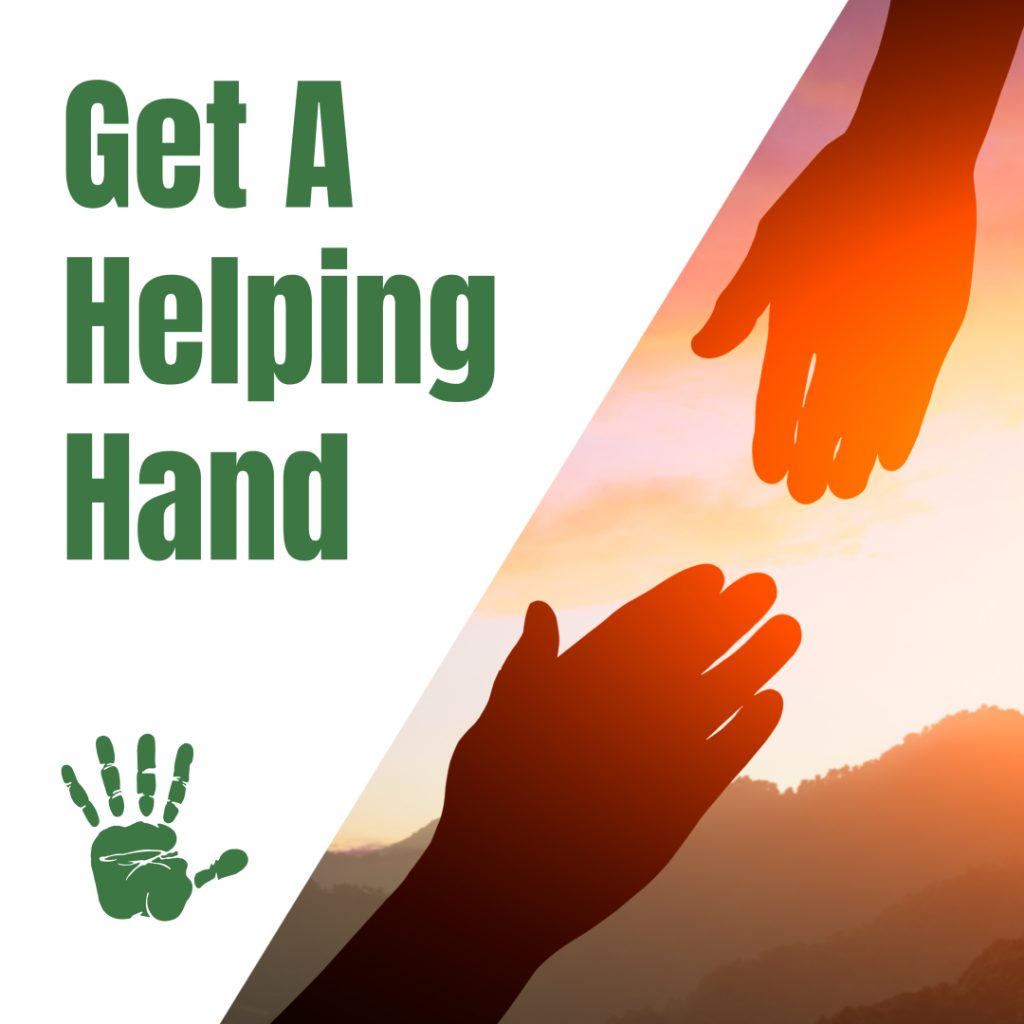 Being addicted to drugs is hard for everyone. Our team at Rapid Drug Detox is your helping hand. Breaking from addiction is difficult, especially without a support system. We are the treatment center and support system you need if addiction has a stronghold on you in your life.
Take it from our patients. We have had the opportunity to help several people wake up to a brighter future through our treatment. One of our previous patients, Shannon Salisbury, states how we were able to help her improve her life.
"Thank you Gloria and your whole staff! This whole experience was amazing. From the first phone call to the final day of check out. Very clean, professional, and extremely caring staff. They came to our hotel room every 4 hours to check on us. I've received several follow up calls directly from Gloria. She really is a Saint. God uses people to help others thru their worst moments. Gloria is so kind and understanding. Absolutely no judgment. A pure heart! I pray to not have to come back but I would highly recommend RRD for anyone who is suffering! Please reach out.. they want to help! You must be ready tho. You have to want to be clean! Makes everything go faster! Thank you everyone at RRD!!❤️"
Let us help you achieve sober living. If you or someone you know is battling with breaking from the bondage of addiction, visit our contact page. Our nurses are always here to help you. Don't give up! You are not alone. We will treat you so that your transition to a new life is smooth.