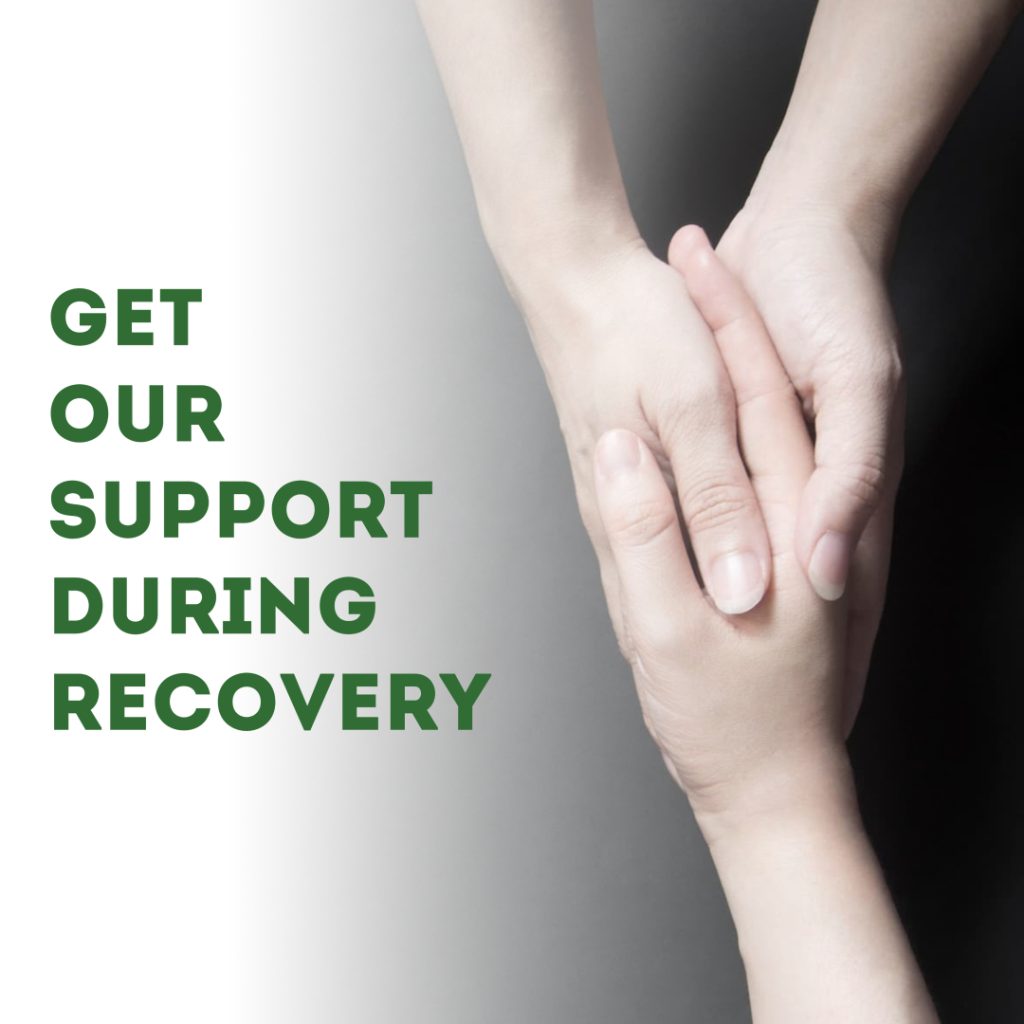 Recovery from addiction is a transformative journey that demands strength, resilience, and unwavering support. The path to sobriety can be daunting, but one crucial factor that can make all the difference is the presence of a supportive community. Rapid Drug Detox is here to provide the necessary support for those struggling with drug addiction.
The Loneliness of Addiction
Addiction can be an isolating and lonely experience. The secrecy and shame surrounding substance abuse can make it challenging to seek help, leaving individuals feeling alienated from their loved ones and society. This sense of loneliness can exacerbate the cycle of addiction, making it even more challenging to break free.
The Strength of Supportive Connections
On the road to recovery, we discover the strength in embracing a community that understands and supports our journey. Surrounding ourselves with compassionate individuals who have experienced similar struggles can create an environment of empathy, encouragement, and hope. Being part of a supportive network provides a safe space to share experiences, setbacks, and triumphs, fostering a sense of belonging crucial to the recovery process.
Let Us Support You:
Recovery from addiction is a path best taken with the support of a compassionate community. The benefits of not being alone in this journey are immeasurable, as it provides a sense of belonging, acceptance, and strength. Rapid Drug Detox stands as a guiding light for those struggling with drug addiction, offering a community of support and a safe space for healing. Together, we can break the chains of addiction and embrace a future filled with hope, purpose, and sobriety. Call 1-866-399-2967 or book an appointment and get the support you need to live a sober life.