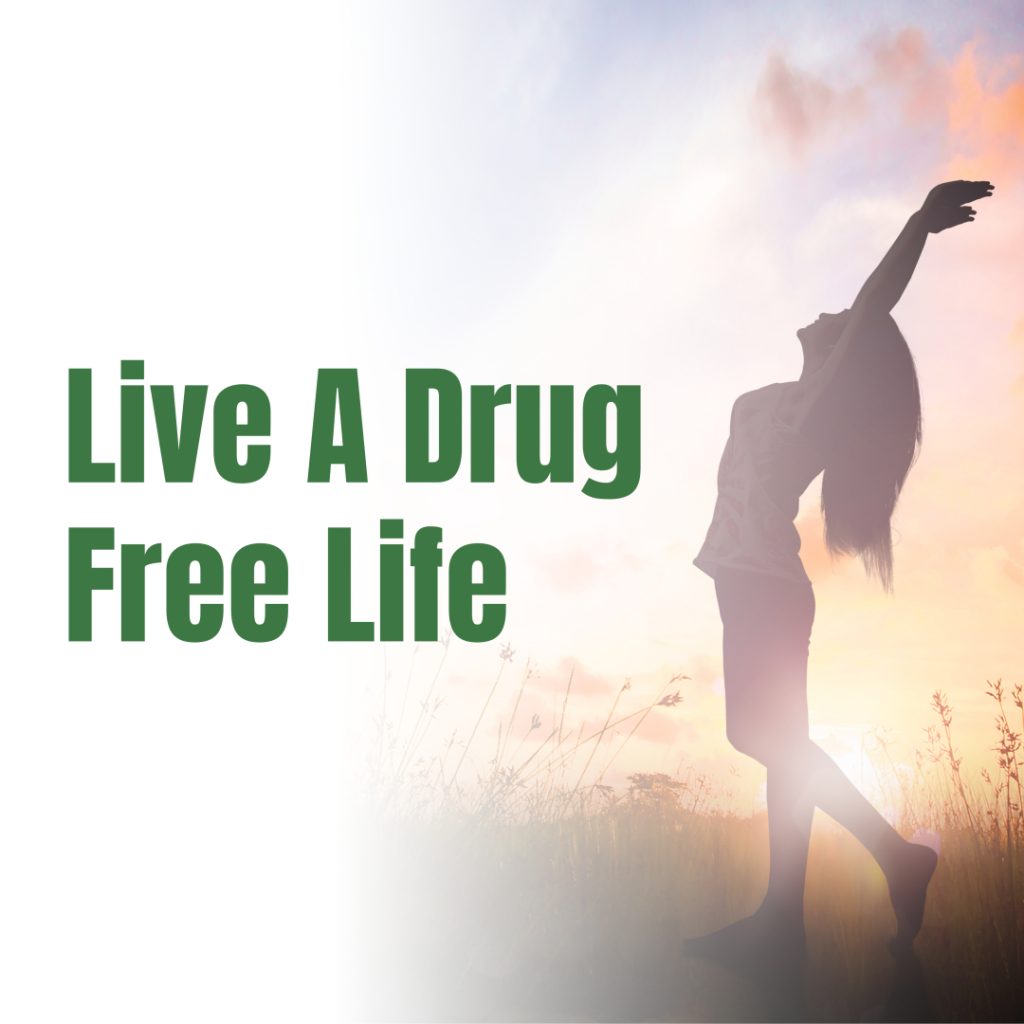 When it comes to detoxification, there are essentially two paths to choose from: the slow and painful route or the rapid, easy, and painless one. Personally, I believe in opting for an approach that is quick, effortless, and free from discomfort.
Introducing the RDD Method™ developed by the Rapid Drug Detox (RDD) Center, a groundbreaking technique for rapid drug detoxification. Unlike traditional methods, this approach involves a simple infusion of FDA-approved intravenous medications that swiftly cleanse the opiate receptors in your body. These receptors are where opioids attempt to bind and ensnare you in the cycle of seeking a "high."
The RDD Method™ is remarkably fast. Within approximately 60 minutes of undergoing light general anesthesia, you are cleansed, and the worst of the withdrawal symptoms are behind you. It has been described (by patients) as an easy opiate detox process.
Following the detoxification procedure, Naltrexone Therapy is initiated to prevent the reattachment of opiate drugs to your newly cleansed receptors. This crucial step ensures the effectiveness of Rapid Drug Detoxification therapy.
Wondering if this method is suitable for you? Before embarking on Rapid Drug Detox, the medical staff at the RDD Center carefully screens your medical history and assesses your current health status. Additionally, a psychological evaluation is conducted. Only after confirming that you are a suitable candidate for rapid opiate detox will you be able to schedule the procedure.
Patients from all over the world choose to travel to the RDD Center due to our pioneering development of the RDD Method™, as well as its affordability and efficiency. To learn more about our cost-effective drug detox programs, feel free to contact us. Conveniently, major credit or debit cards are accepted as payment options.
It all starts with a simple phone call. When you reach out, you will have the opportunity to speak with a professional nurse or an experienced intake coordinator who can address any questions or concerns you may have. Rest assured, we ensures that our nurses are available 24/7, and are knowledgeable, licensed medical professionals are always on hand to provide support and guidance.
Take the first step towards a lifetime free from addiction. Visit our contact page or call Rapid Drug Detox at 1-866-399-2967 now. A brighter future awaits you.