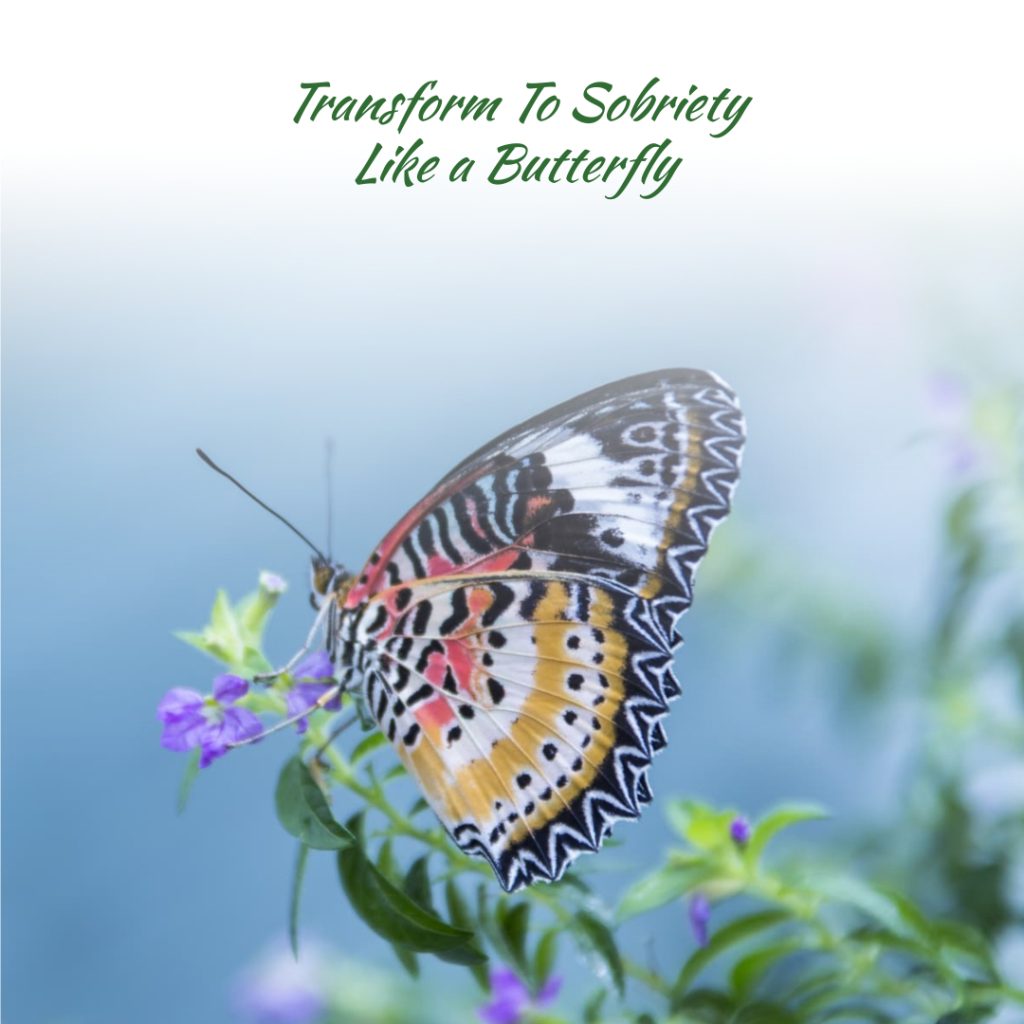 In nature's tapestry of metamorphosis, the butterfly symbolizes transformation and rebirth. Much like the butterfly emerging from its cocoon, individuals battling drug addiction can undergo a remarkable metamorphosis through our therapy at Rapid Drug Detox. This innovative therapy offers a path to break free from the shackles of addiction, enabling individuals to embrace a new life filled with hope, empowerment, and renewal. Today, we will explore how Rapid Drug Detox serves as personal transformation, guiding individuals through their journey of recovery like a butterfly gracefully emerging from its chrysalis.
Breaking Free from Addiction's Cocoon:
Addiction can feel like a suffocating cocoon, isolating individuals from their true selves and their loved ones. Our team acts as the gateway to escape this confinement, liberating individuals from the grips of addiction. By rapidly detoxifying the body and addressing physical dependence, the therapy enables individuals to shed their addictive past, just as a butterfly sheds its cocoon to unveil its colorful wings.
Embracing Renewed Physical and Mental Wellness:
Like the butterfly's emergence, we empower individuals to emerge into a new realm of physical and mental well-being. The therapy eliminates harmful substances from the body, paving the way for enhanced vitality and a clearer state of mind. With toxins eliminated, individuals can embark on a journey of healing, embracing a newfound sense of wellness and wholeness.
Unfolding Wings of Personal Growth:
As the butterfly's wings unfurl, Rapid Drug Detox enables individuals to spread their wings of personal growth. The therapy offers a holistic approach, addressing the emotional, psychological, and spiritual aspects of addiction. Through counseling, therapy, and support, individuals develop vital coping skills and resilience, akin to the butterfly gaining strength in its flight.
Transform Your Life:
Rapid Drug Detox serves as a profound catalyst for personal transformation, guiding individuals toward a new life like a butterfly emerging from its chrysalis. Like a butterfly soaring toward the skies, we empower individuals to embrace the possibilities of a drug-free life. MAKE THE SWITCH TODAY by visiting our Contact Page or call 1-866-399-2967.