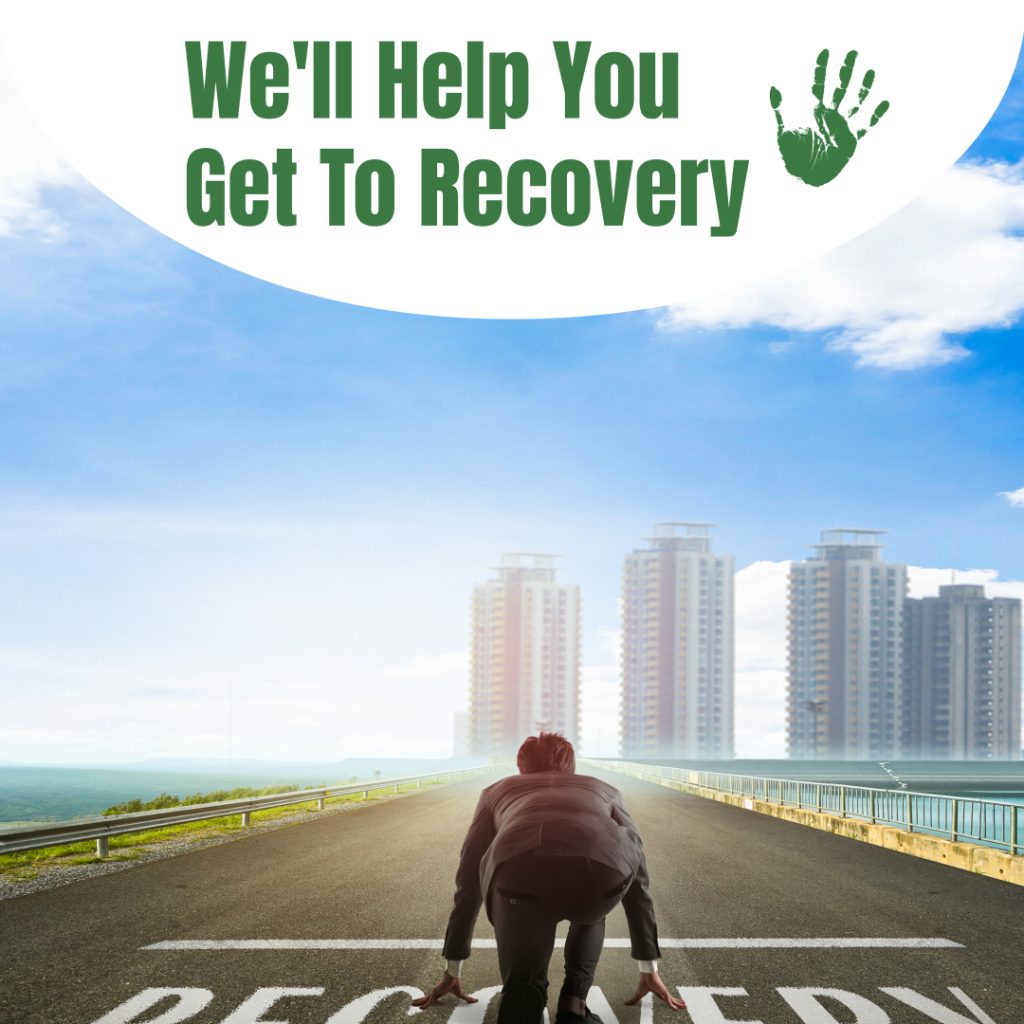 Recovery from drug addiction is a courageous and transformative journey. It requires determination, support, and a reliable treatment approach that can address the complex challenges of addiction. If you are ready to start your journey towards sobriety, Rapid Drug Detox is here to guide you. In this article, we will explore how Rapid Drug Detox can provide the support and expertise you need to start your journey toward a healthier, drug-free life.
A Swift and Effective Detoxification Method:
Detoxification is often the first crucial step on the road to recovery. However, traditional detox methods can be lengthy, uncomfortable, and mentally exhausting. This is where Rapid Drug Detox stands out. Through our innovative RDD Method™, Rapid Drug Detox offers a swift and efficient detoxification process. By utilizing FDA-approved intravenous medications, we effectively cleanse the opiate receptors in your body. This means that within approximately 60 minutes of light, general anesthesia, you can experience significant relief from the worst withdrawal symptoms, making the detoxification process more manageable and less distressing.
Expert Guidance and Support:
At Rapid Drug Detox, you are not alone in your journey. Our team of experienced medical professionals is dedicated to providing expert guidance and compassionate support every step of the way. From the moment you reach out to them, we will take the time to understand your unique needs, thoroughly evaluate your medical history and psychological well-being, and tailor a treatment plan specifically for you. Our compassionate staff will address any concerns or questions you may have, ensuring that you feel supported and cared for throughout your recovery process. Visit our contact page to begin your journey to recovery.