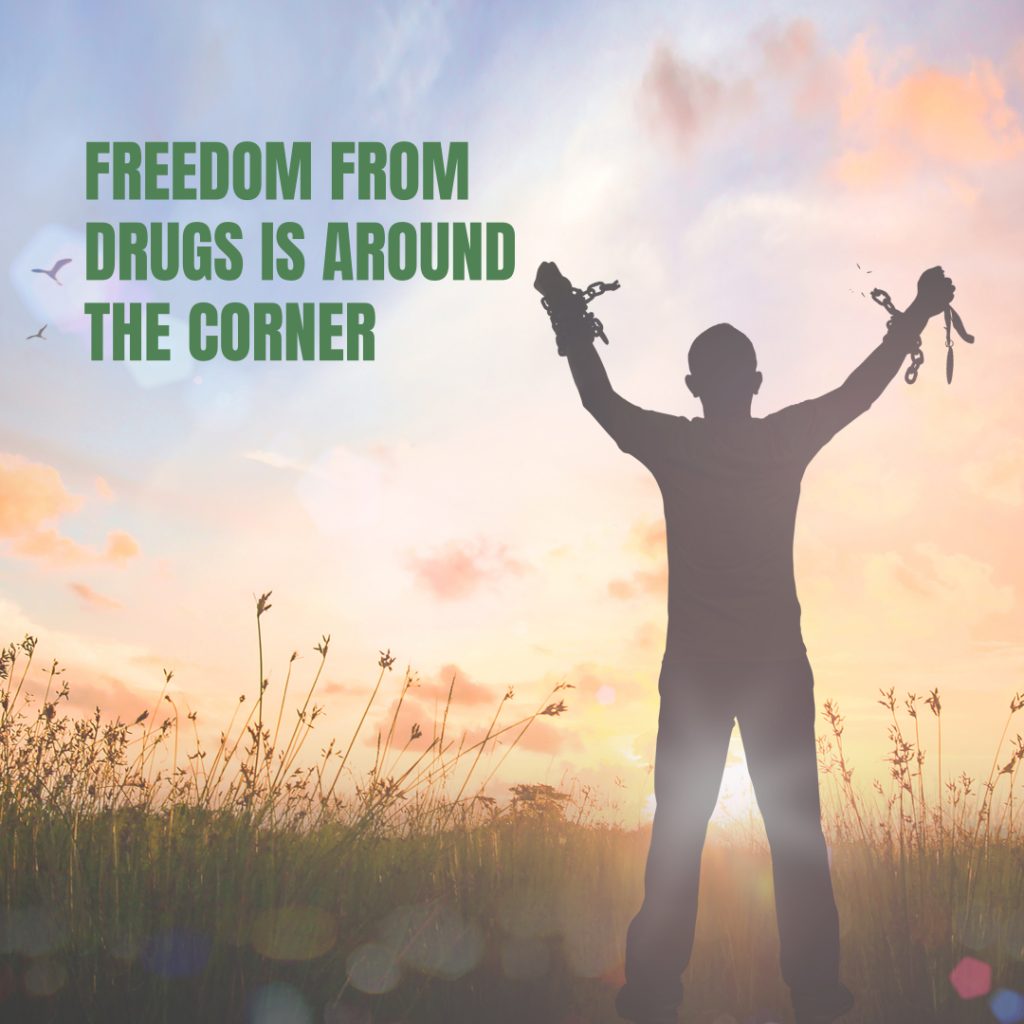 Dealing with addiction can be difficult and stressful for anyone. This is why it is crucial for people to know where they can get the treatment they need to recover. Rapid Drug Detox is your next best go-to treatment office for safe drug detoxification. With our innovative approach and compassionate care, we stand out as the go-to destination for individuals seeking a transformative path to recovery.
Cutting-Edge Treatment for Rapid Detoxification:
We take pride in our groundbreaking approach to detoxification. Our RDD Method™ offers a swift, efficient, and comfortable detoxification process. Unlike traditional methods that can be painful and prolonged, the RDD Method™ utilizes FDA-approved intravenous medications to cleanse opiate receptors within the body. In just about 60 minutes under light, general anesthesia, patients experience a rapid detoxification that alleviates the worst of the withdrawal symptoms. It is an effective solution for those who want to break free from the chains of addiction swiftly and comfortably.
Expert Medical Staff and Personalized Care:
One of the key factors that sets us apart is our dedicated team of medical professionals. Our experienced and knowledgeable staff at Rapid Drug Detox consists of licensed medical experts and compassionate nurses who are available to answer any questions or concerns. They understand the complexities of addiction and provide personalized care tailored to each individual's unique needs. The medical staff conducts thorough screenings of medical history and psychological evaluations to ensure that patients are suitable candidates for rapid opiate detox. With their expertise and support, patients can embark on their recovery journey with confidence and reassurance.
Make Your Way To Freedom:
Don't wait! If you are addicted, visit our contact page to get the detoxification treatment that you need. Stopping drugs and detoxifying can be dangerous when done alone. That's why we are here to help! We are excited to help you live a better life starting with living drug free. Connect with us and enjoy the blissfulness in sobriety.