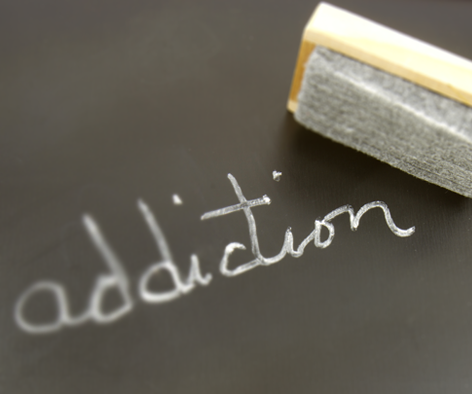 Desperation to detox drug addicted individuals have caused doctors, families and suffering individuals to grasp onto all types of treatment methods since stopping "cold turkey" is almost impossible for many. Suboxone and Methadone are both archaic ways of treatment for drug addiction. Suboxone is a newer method but both are synthetic opioids trading your addiction from one opiate to another.
 The RDD Method™ offers an innovative way to finally, successfully, effectively, detox you from your opiate addiction greatly reducing withdrawal symptoms and without substituting another addictive opiate for the one that you were previously craving.
Rapid Drug Detox Center does not want you to form a new drug habit or undergo withdrawal symptoms again. Contact Rapid Drug Detox Center for more information by filling out our form or by calling us at 1-866-399-2967.