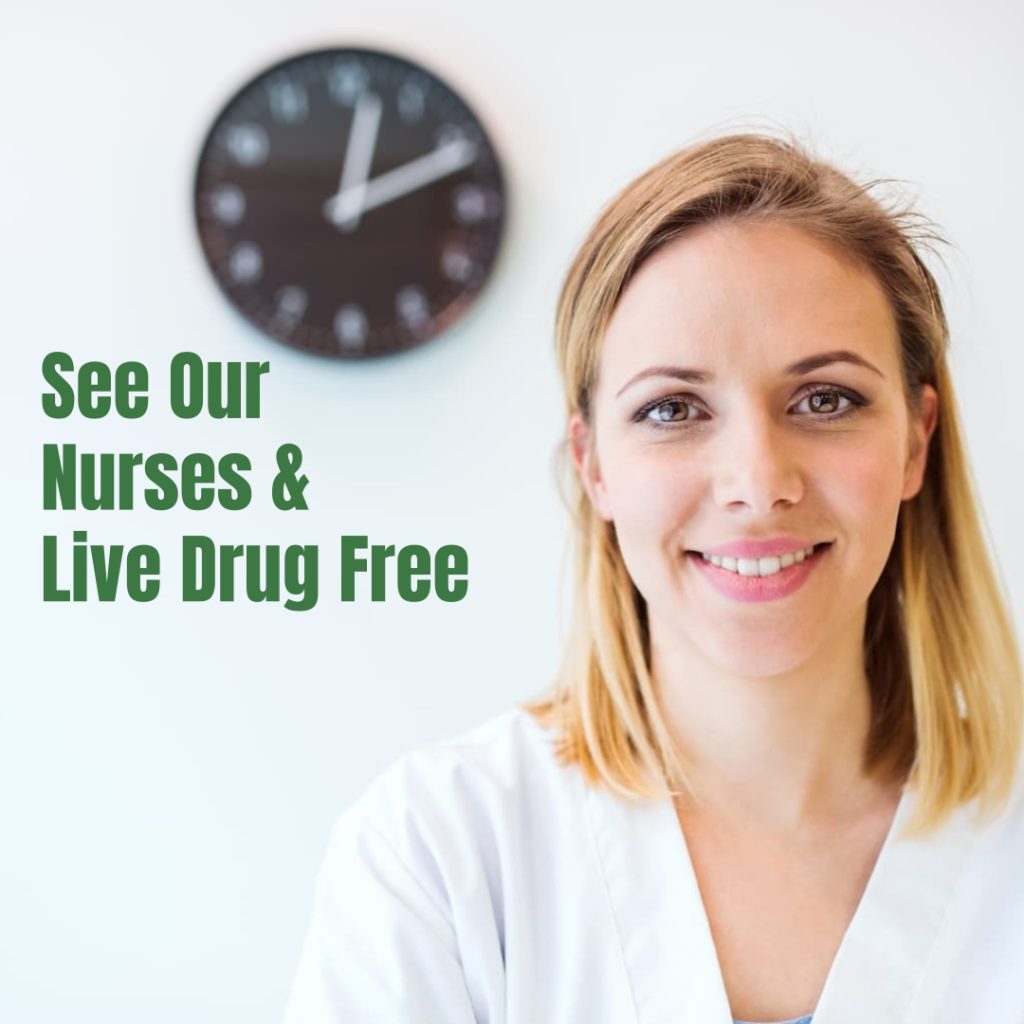 Embarking on the journey of drug detoxification is a brave and transformative step toward recovery. While it's a personal journey, having the support of others can make a significant difference in your success and overall well-being. Today, we elaborate on the importance of having support when starting the path of sobriety.
Emotional Support:
During drug detox, you may experience a range of emotions, from fear and uncertainty to frustration and vulnerability. Having the understanding and encouragement of others can provide a valuable source of emotional support. Loved ones who empathize with your struggle can help alleviate feelings of isolation and remind you that you are not alone on this journey. Their presence and understanding can boost your morale and strengthen your determination to overcome the challenges that arise during detox.
Access to Professional Expertise:
While the support of loved ones is crucial, it's essential to recognize the expertise and guidance of professionals during drug detox. Our team at Rapid Drug Detox possess the knowledge and experience to address the physical, emotional, and psychological aspects of addiction. We can offer personalized treatment plans, monitor your health, provide medication-assisted therapy when necessary, and offer therapeutic interventions to help you navigate the challenges of detoxification. Our expertise ensures that you receive the comprehensive care needed to maximize your chances of successful recovery.
Get Support TODAY:
Are you ready to take the first step? Visit our contact page to book an appointment with us and get drug-detoxification TODAY! Our detox approach is much healthier and easier on the body compared to traditional drug detox treatment centers. Connect with us because we care.