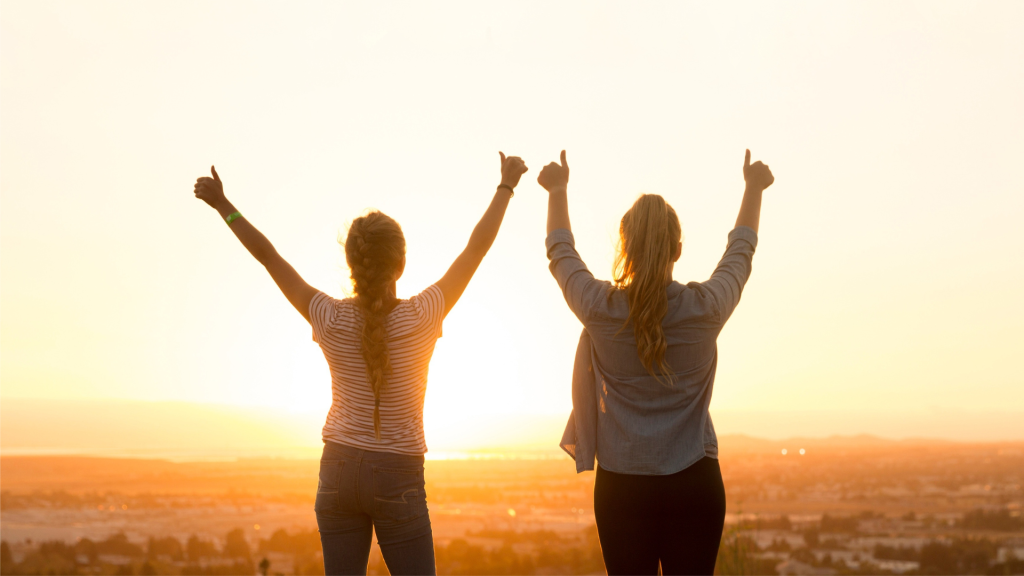 Addiction is a complex and challenging battle that affects not only the person struggling with it but also their loved ones. When someone you care about is on the path to recovery, your support can make a significant difference in their journey. It's crucial to be informed and compassionate as they embark on the challenging road to sobriety. Read about ways to support a loved one in their journey to recovery and how Rapid Drug Detox can be a valuable resource in this process.
Offer Unconditional Love and Patience
Recovery is a journey with its ups and downs. Your loved one might face setbacks or relapses. It's crucial to offer unconditional love and patience. Encourage them to get back on track and remind them that you believe in their ability to overcome addiction.
Encourage Professional Help
While your support is invaluable, addiction recovery often requires professional guidance. Rapid Drug Detox, for example, provides a safe and effective method to overcome opioid addiction. If your loved one is struggling with opioid addiction, consider encouraging them to seek expert help.
Celebrate Milestones
Recovery is a series of small victories. Celebrate each milestone your loved one reaches, whether it's a day, a week, or a year of sobriety. Your encouragement and acknowledgment will boost their confidence and motivation.
Conclusion
Supporting a loved one on their journey to recovery is a challenging but rewarding endeavor. With your unwavering support, they can overcome addiction and reclaim their lives. Rapid Drug Detox is here to help, offering expert guidance and a safe path to sobriety for those struggling with opioid addiction. Together, we can help your loved one build a brighter, drug-free future. Visit our Contact Page or call 1-866-399-2967 and let us help your loved one.