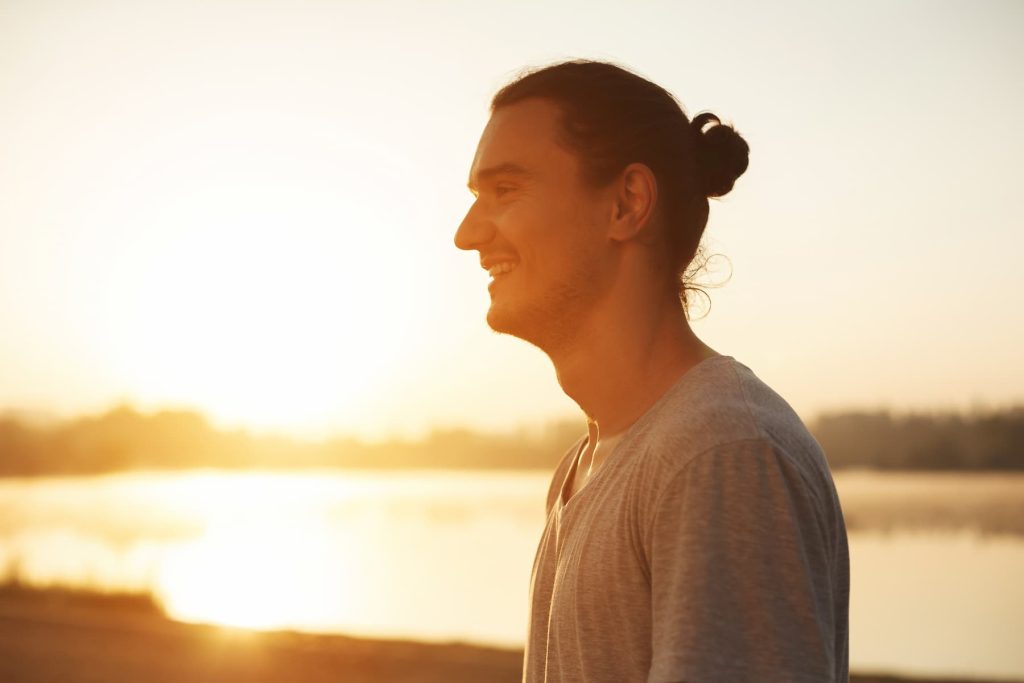 Sobriety is a transformative journey that extends far beyond the individual struggling with addiction. When someone chooses to embrace a life of sobriety, it sets in motion a powerful ripple effect that touches the lives of loved ones, communities, and even society as a whole. The team at Rapid Drug Detox has served as the go-to support system for people searching to live a better life through sobriety. One of our previous patients expressed their gratitude for our transformative therapy:
"With word's alone I cannot tell you how important you were in my recovery."
-R.F., Washington
The ripple effect of sobriety is a testament to the power of transformation and healing. Choosing to live a drug-free life not only empowers the individual struggling with addiction but also impacts personal relationships, families, communities, and society at large. Rapid Drug Detox is here to support and guide those facing the challenges of addiction, providing compassionate care and effective treatment to help individuals start their journey to sobriety. Book an appointment or call 1-866-399-2967 to experience the gift of sobriety.