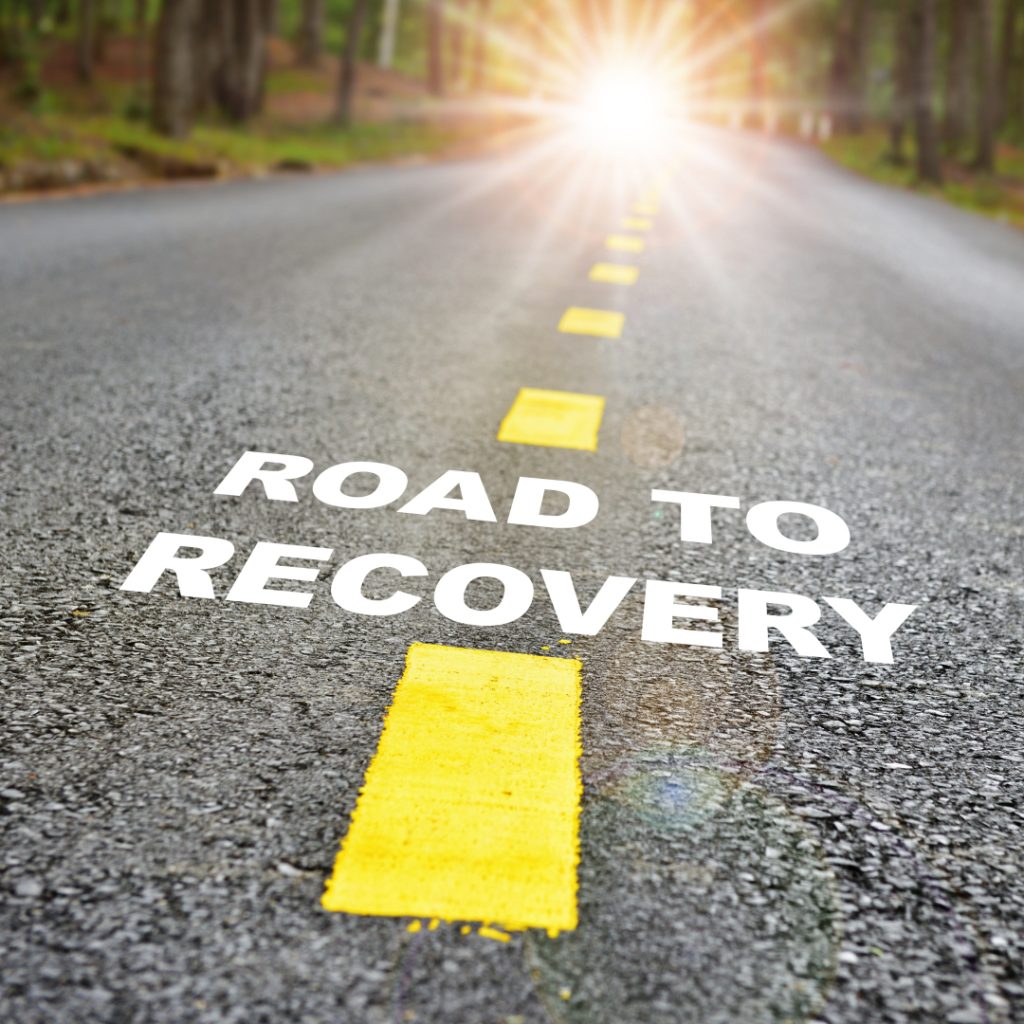 Drug addiction is a pervasive problem that affects individuals and communities worldwide. Recognizing the need for comprehensive treatment, drug detoxification has emerged as a crucial step in the journey towards recovery. Detoxification, commonly referred to as detox, serves as a vital starting point for individuals seeking to break free from the grips of addiction. In this blog post, we will delve into the significance of drug detoxification and its role in paving the way towards healing and long-term recovery.
While detoxification primarily addresses the physical dependency, it also sets the stage for addressing the mental and emotional aspects of addiction. Drugs often alter brain chemistry, leading to imbalances that can impact a person's thoughts, emotions, and behavior. Through detox, individuals can begin the process of regaining mental and emotional stability, allowing them to engage more effectively in subsequent therapies and treatments.
Drug detoxification serves as a critical gateway to healing and recovery for individuals grappling with drug addiction. If you are addicted to drugs, visit our contact page or call 1-866-399-2967 to get detoxification treatment. The road to recovery is around the corner. A sober life may be challenging to attain but with our support, you can achieve this.