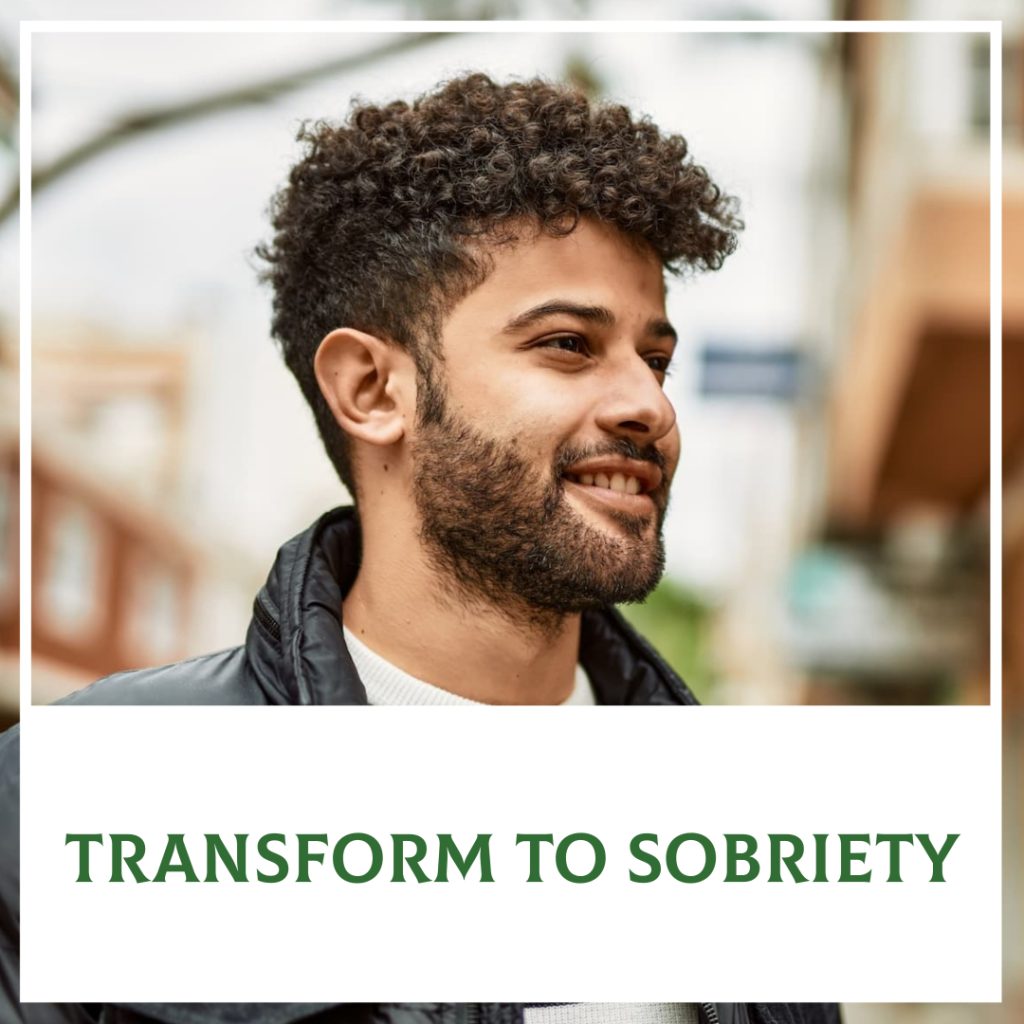 Life is a journey full of good and bad memories. For those grappling with drug addiction, the path may feel fraught with obstacles and despair. However, there is hope. Rapid Drug Detox offers a revolutionary drug detoxification therapy that paves the way for a brighter and more fulfilling life. Explore how we empower individuals seeking to overcome addiction, providing a foundation for personal growth, healing, and a renewed sense of purpose.
Breaking Free from the Chains of Addiction:
Drug addiction can be an overwhelming and all-consuming force, often hindering individuals from reaching their full potential. Rapid Drug Detox provides a lifeline, breaking the chains of addiction by safely and swiftly removing harmful substances from the body. This transformative process enables individuals to regain control of their lives and embrace a drug-free future.
Empowering Physical and Mental Wellness:
Addiction takes a toll on both physical and mental health, impacting overall well-being. Our team of friendly nurses focus on detoxification, mitigating withdrawal symptoms, and providing individuals with a fresh start. By ridding the body of toxins, this therapy lays the groundwork for improved physical health and a clear state of mind, essential for the recovery journey.
Ready To Live a New Life?:
Rapid Drug Detox stands as a powerful ally in the fight against addiction, offering a transformative journey towards a drug-free life. If you or someone you know is seeking to improve their life and break the chains of addiction, we are the empowering and life-changing therapy that can set the course for lasting recovery and a brighter tomorrow. Embrace the opportunity for transformation by visiting our Contact Page or call 1-866-399-2967 to live a new life.