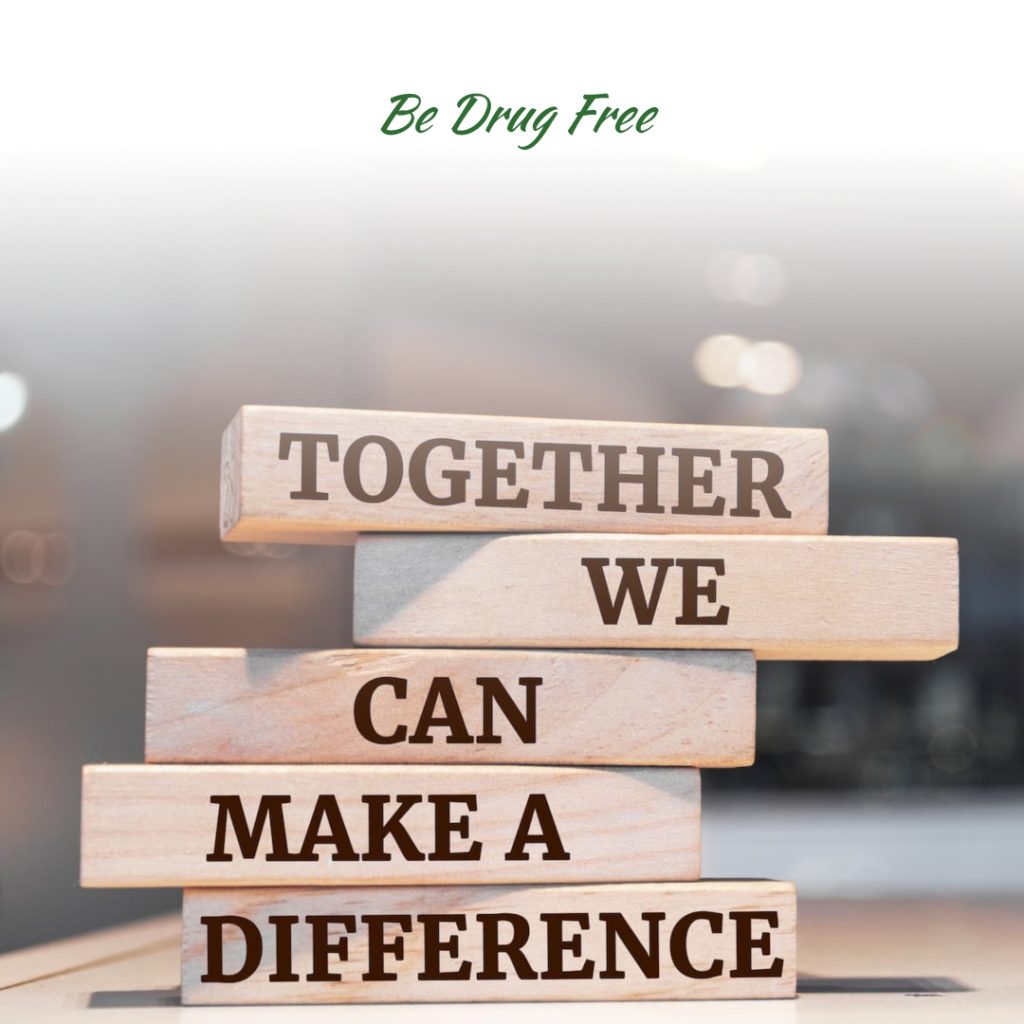 Rapid Drug Detox (RDD) has emerged as a game-changer in the field of addiction treatment, offering individuals a unique and effective approach to breaking free from the chains of substance abuse. Through our comprehensive program and specialized techniques, we have the power to make a lasting difference in people's lives. Many people have been able to make a change through our:
Accelerated Detoxification: (RDD) employs a rapid detoxification method that allows individuals to rid their bodies of drugs in a shorter timeframe. This helps minimize the discomfort and withdrawal symptoms typically associated with detox, providing a more comfortable and safe transition toward sobriety.
Expert Medical Team: We are staffed with a highly skilled and compassionate team of medical professionals, including board-certified anesthesiologists, nurses, and support staff. Our expertise and dedication ensure that individuals receive the highest level of care throughout their recovery journey.
Personalized Treatment Plans: Our team recognizes that each individual's journey to recovery is unique. Therefore, we offer personalized treatment plans tailored to the specific needs and circumstances of each person. This individualized approach allows for targeted care and a higher likelihood of successful outcomes.
Let Us Help You Make a Difference:
RDD stands as a beacon of hope for those seeking freedom from the clutches of drug addiction. Through our accelerated detoxification, expert medical team, and personalized treatment plans, we have the ability to make a significant difference in people's lives. If you or someone you know is struggling with addiction, consider the transformative power of RDD and take the first step towards a brighter, drug-free future. Remember, it is never too late to reclaim your life and embrace a path of lasting recovery with RDD.