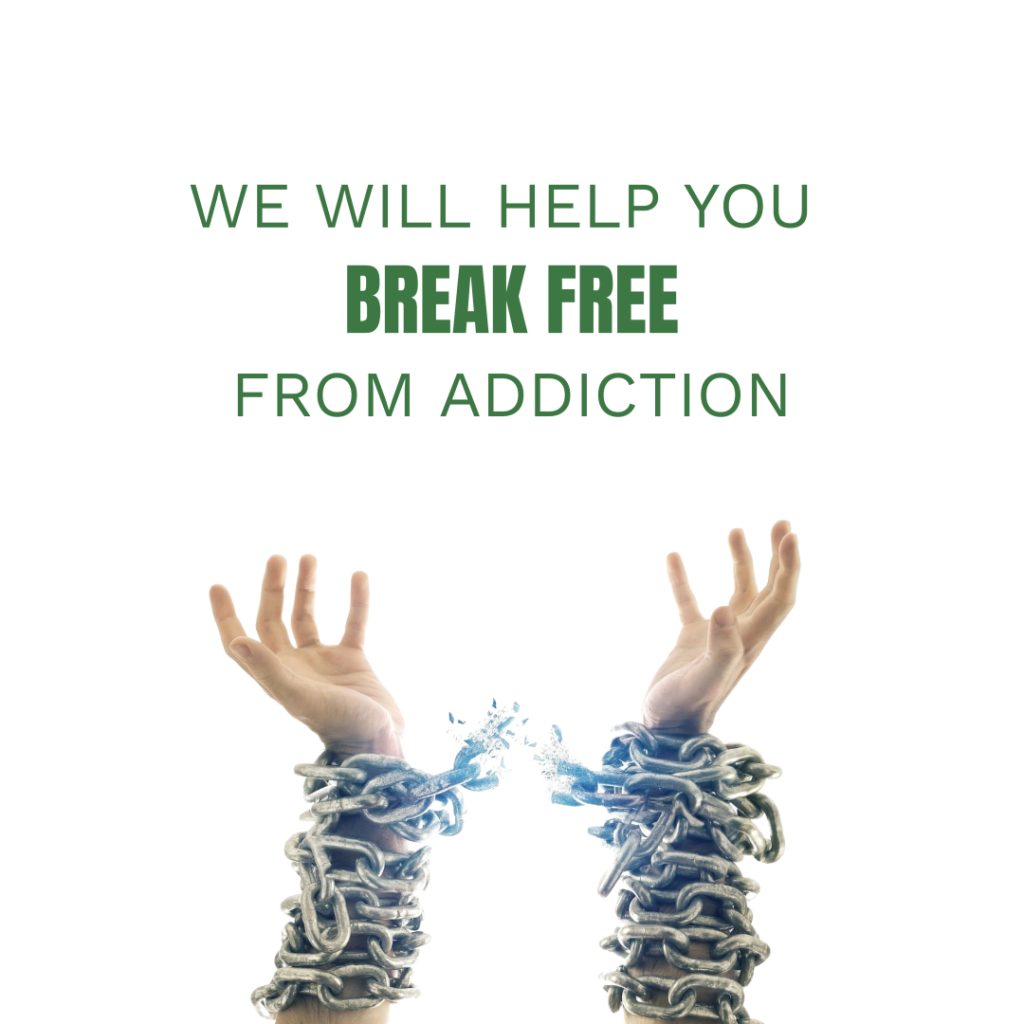 Drug addiction can grip individuals with astonishing speed, often leading them down a treacherous path of dependency and despair. That is why the team from Rapid Drug Detox serves as a lifeline offering a transformative solution for those battling addiction. Learn about how easily one can become addicted to drugs and why Rapid Drug Detox serves as a beacon of hope for individuals seeking to break free from the clutches of addiction.
The Ease of Addiction:
Addiction can take hold rapidly, catching individuals off guard and leading them into a cycle of dependence. The initial experimentation or recreational use of drugs may seem harmless, but the chemical changes they induce in the brain can pave the way for addiction. Factors such as genetics, environment, and mental health can also contribute to the ease with which addiction develops. Addiction to drugs can lead to:
Physical and mental health deterioration
Strained relationships
Financial instability
It is crucial to escape the ease of addiction; Rapid Drug Detox is here to help.
Breaking the Cycle:
Rapid Drug Detox disrupts the vicious cycle of addiction by allowing individuals to cleanse their bodies from the grip of drugs and begin the journey to sobriety. By eliminating physical dependence, individuals gain the clarity and stability necessary to engage in therapy, counseling, and support programs that address the underlying causes of addiction.
Don't Become Hooked:
Addiction can take hold quickly, devastating lives and tearing families apart. However, Rapid Drug Detox stands as a beacon of hope, offering a lifeline to those struggling with addiction. Call 1 (866) 399-2967 or visit our Contact Page to book an appointment for the drug detoxification you need. Our therapy will help you transition to sobriety with ease.