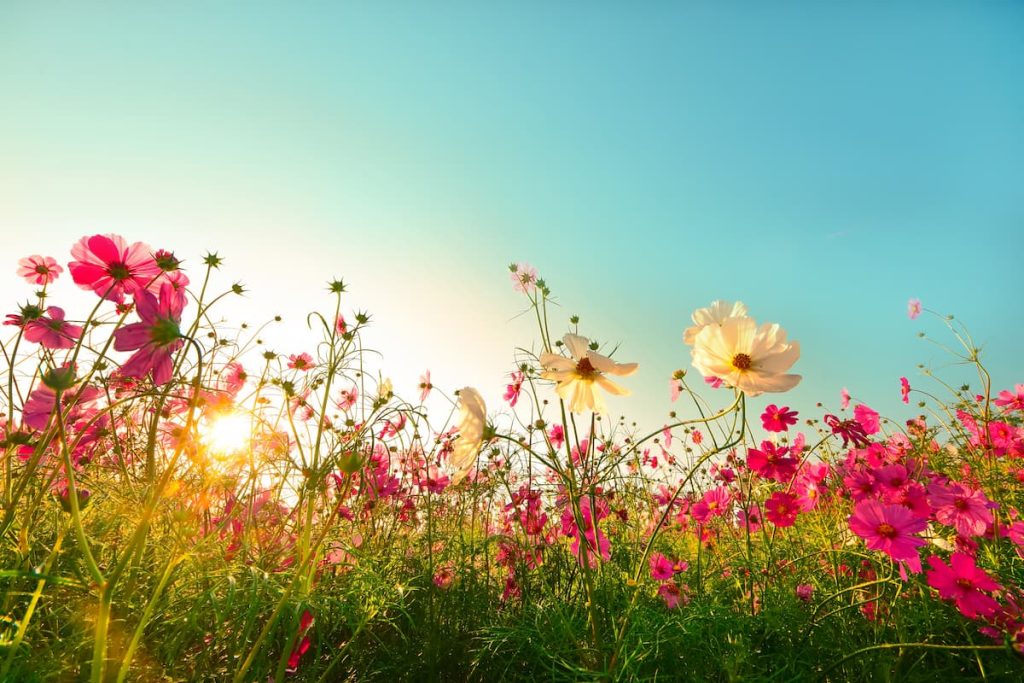 Opium, a powerful pain reliever derived from opium poppy seeds, has been widely recognized for its exceptional effectiveness in managing pain at a low cost. By binding to the body's opiate receptors, opium alleviates pain and induces feelings of euphoria. However, recent evidence from the National Institute of Drug Abuse (NIDA/NIH) confirms the highly addictive nature of opium. Once consumed, the body quickly develops a dependence on the drug, leading to increased dosage requirements over time. Between doses, individuals experience intense cravings that can result in various health complications such as malnutrition, nausea, constipation, respiratory issues, low blood pressure, seizures, dizziness, weakness, confusion, and even coma.
Quitting opium addiction is no easy feat, as withdrawal symptoms can be incredibly challenging. These symptoms range from chills accompanied by goosebumps (commonly referred to as feeling like a "cold turkey") to flushing (hot flashes), leg kicking movements (similar to restless leg syndrome), and excessive sweating. Severe pains in the bones, back muscles, and extremities, as well as muscle spasms, are also typical during withdrawal.
Given the unbearable nature of "cold turkey" withdrawal, most patients find it extremely difficult to quit without professional assistance. As USA Today reports, attempting to tough it out without medical help is an outdated approach that often leads to relapse. Recognizing the immense struggles faced by individuals battling opium addiction, the RDD ("Rapid Drug Detox") Center offers a solution that provides effective results, superior care, safety, and privacy within a licensed surgical facility. This proven, affordable medical procedure is administered by experienced board-certified physicians, significantly reducing the pain and discomfort typically associated with conventional detox methods.
At the RDD Center, opiate detoxification takes place under anesthesia using the RDD Method™. This medical procedure effectively eliminates the majority of withdrawal symptoms. Upon arrival at the Center, patients undergo a brief medical examination. Subsequently, a licensed and board-certified physician administers medication to induce relaxation, followed by a light general anesthesia that lasts approximately one hour. The recovery process commences immediately after the procedure, always under the direct supervision of medical professionals.
While patients are under anesthesia, physicians administer Naltrexone, an FDA-approved, non-addictive opiate blocker. The RDD Method™, in conjunction with carefully monitored doses of Naltrexone, cleanses the opiate receptors in the body and prevents opiate drugs from reattaching to these receptors. Patients are often astonished by the lack of opiate cravings experienced while using Naltrexone.
When medicated with Naltrexone, the consumption of opiates yields no pleasurable effects. The opiate receptors in the body are blocked by Naltrexone, preventing other drugs from binding to them. It is important to note that Naltrexone is not an opiate, is non-addictive, and does not cause withdrawal symptoms upon discontinuation, unlike Methadone or Suboxone, commonly used in the treatment of heroin addiction.
Furthermore, Naltrexone may even reduce cravings for sweets and high-fat foods, providing an additional benefit to patients undergoing treatment.
Throughout the entire process, from the recovery room to an adjacent hotel (all included in the treatment cost), the RDD Center's medical team vigilantly monitors patients' vital signs and overall physical and mental reactions to the medications. In the days following treatment, patients may find that they require more sleep than usual.
Do you need detoxification therapy? Visit our contact page and book a treatment session with us. Many of our patients have transformed their lives after receiving our detoxification. We are here for you and want you to know that you are not alone on the journey to sobriety. We look forward to supporting you in your fight against drugs.