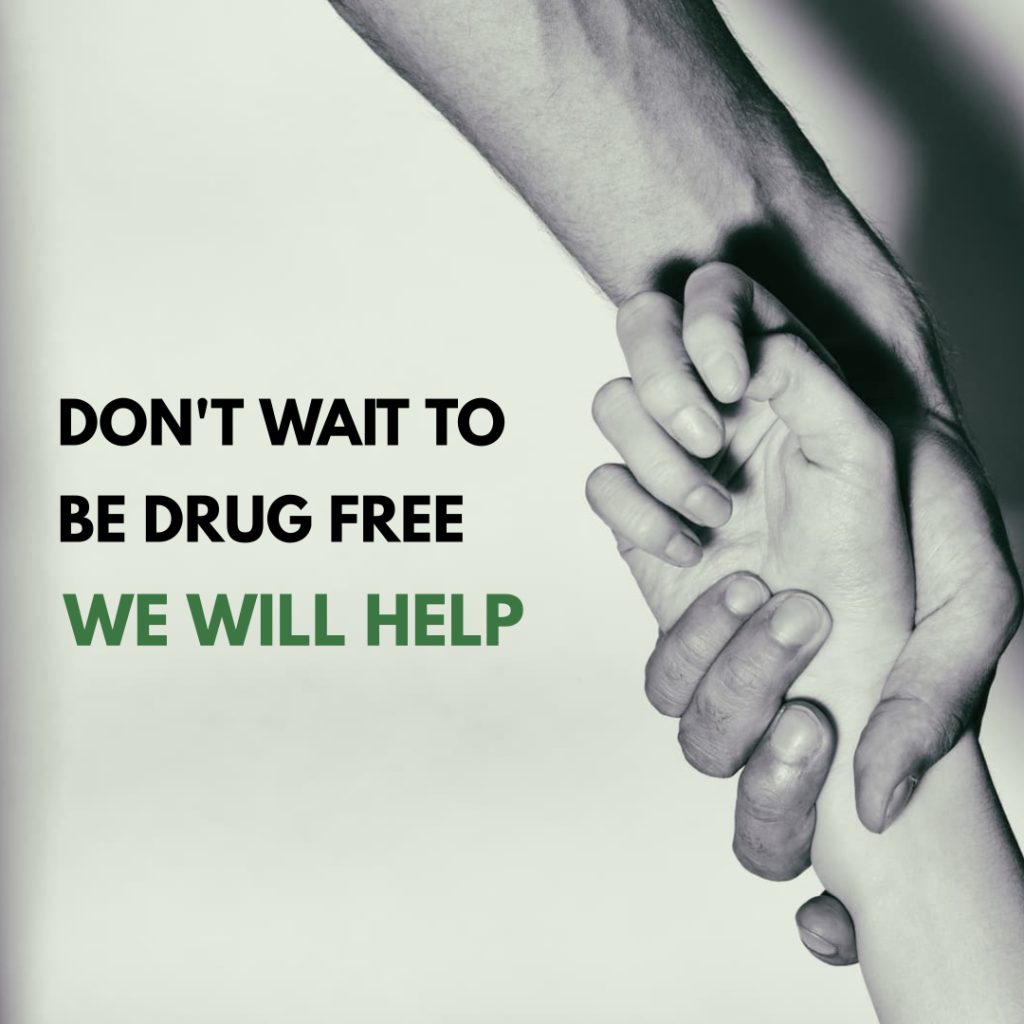 If you or a loved one are struggling with drug addiction, you know firsthand the devastating toll it can take on every aspect of life. The good news is that you don't have to face this battle alone. Rapid Drug Detox (RDD) is a revolutionary treatment method that offers a real chance at reclaiming your life and living drug-free. Today, we will explore the transformative power of RDD and why it's essential not to wait when it comes to seeking help.
The RDD Method™: A Path to Lasting Recovery
Rapid Drug Detox offers a unique approach to addiction treatment, one that addresses the physical dependence on drugs and sets the stage for long-term recovery. The RDD Method™ focuses on two essential components:
Rapid Detoxification: Under the care of experienced medical professionals, RDD utilizes FDA-approved intravenous medications to accelerate the detoxification process. By rapidly flushing the drugs from your system, RDD helps minimize withdrawal symptoms and reduces the physical cravings that often lead to relapse.
Comprehensive Support: RDD doesn't stop at detoxification; it provides comprehensive support throughout your recovery journey. Medical professionals closely monitor your progress, offer guidance and counseling, and ensure you have the tools and resources needed to build a solid foundation for lasting sobriety.
Why You Shouldn't Wait:
Break the Cycle: Addiction is a vicious cycle that perpetuates itself when left untreated. By taking action now and undergoing Rapid Drug Detox, you can break free from the cycle of addiction and regain control over your life.
Minimize Health Risks: Prolonged drug abuse can lead to severe health complications, including organ damage, cardiovascular issues, and mental health disorders. Seeking treatment promptly can help mitigate these risks and improve your overall well-being.
Rebuild Relationships: Addiction takes a toll on relationships with family, friends, and loved ones. By seeking help sooner rather than later, you have a better chance of repairing these relationships and rebuilding trust.
Promote Healthy Living: Choosing to undergo Rapid Drug Detox is an investment in your future. It's an opportunity to create a life filled with purpose, joy, and fulfillment, free from the chains of addiction.
Don't Wait, Take Action Today:
If you're ready to break free from drug addiction and embrace a drug-free life, don't wait any longer. The RDD Center is here to help you every step of the way. Reach out to us today at 866-399-2967 to learn more about how Rapid Drug Detox can be the transformative treatment you need.The decision to seek help for drug addiction is not an easy one, but it is one of the most important choices you can make for yourself or a loved one. By choosing Rapid Drug Detox, you are taking a proactive step towards a brighter future. The RDD Method™ offers a comprehensive approach that addresses the physical and emotional aspects of addiction, providing you with the support and tools necessary to live a drug-free life. Remember, the time to act is now.