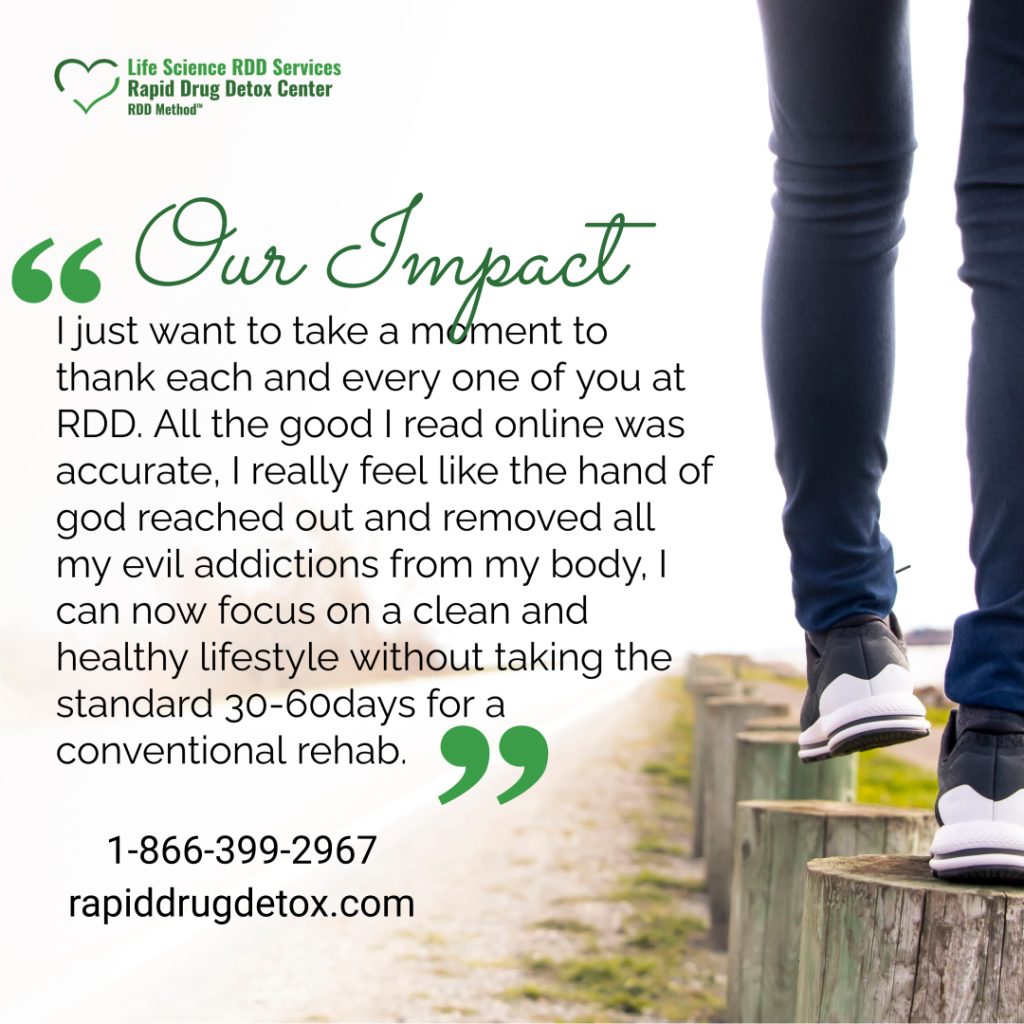 Drug detox plays a significant role in helping individuals live better lives by breaking the cycle of addiction and providing a foundation for recovery. When someone is trapped in the grip of substance abuse, their life revolves around seeking and using drugs, which often leads to negative consequences in all areas of their life. Detoxification allows individuals to cleanse their bodies of harmful substances and start their journey toward sobriety. By eliminating the immediate influence of drugs, individuals gain mental clarity and the ability to make better choices, leading to improved overall well-being.
Furthermore, drug detox paves the way for individuals to address the underlying issues that contributed to their addiction. Addiction often stems from unresolved trauma, mental health disorders, or unhealthy coping mechanisms. People can live a better life with support on the journey to sobriety. Our team is here to help anyone in this battle and is always excited to extend our helping hand.
By understanding and working through these underlying issues, individuals can develop healthier coping strategies and gain the tools necessary to live fulfilling and productive lives free from the grip of drugs. Drug detox, therefore, serves as a crucial stepping stone toward a better future, enabling individuals to rebuild their lives and relationships with a renewed sense of purpose and hope. Visit our contact page to get help TODAY!