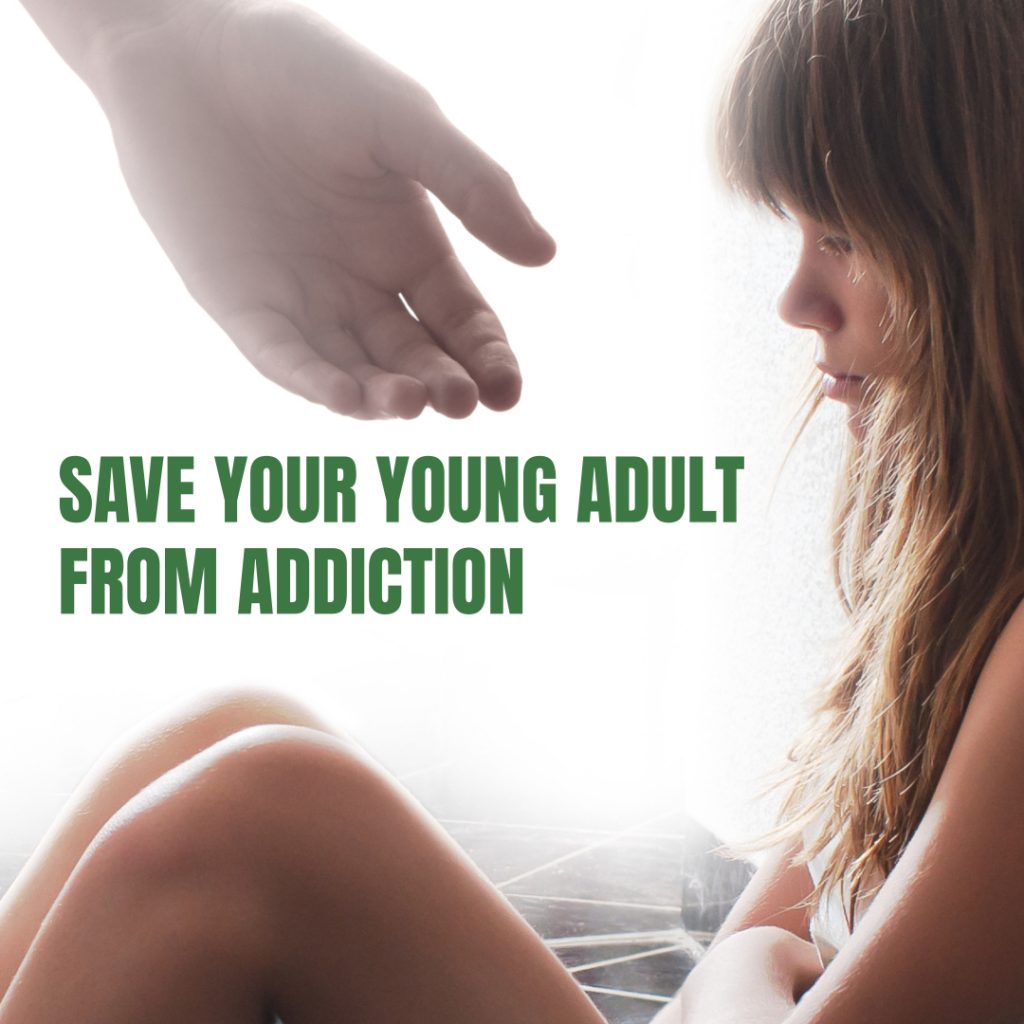 A study conducted by researchers in Canada has shed light on the growing epidemic of opioid-related deaths in the United States. The study, published in JAMA Network Open and led by St. Michael's Hospital in Toronto, reveals that the proportion of deaths attributed to opioids has skyrocketed by a staggering 292 percent from 2001 to 2016. Unfortunately, 1 out of every 5 deaths among young adults in the U.S. is now linked to opioid use.
The findings of the study highlight the devastating impact that opioids are having on the population, particularly among young adults aged 24 to 35 years. By 2016, a staggering 20 percent of deaths in this age group were associated with opioid use, a significant increase from just 4 percent in 2001. The burden of opioid-related deaths falls heavily on men, who accounted for nearly 70 percent of all opioid deaths in 2016.
Dr. Tara Gomes, a scientist at St. Michael's Hospital and the lead author of the study, emphasizes the urgent need for a comprehensive and multidisciplinary approach to address this public health crisis. Without access to treatment, harm reduction strategies, and education, the devastating consequences of early loss of life from opioids will continue to impact the United States for generations to come.
To conduct the study, researchers analyzed data from the Centers for Disease Control and Prevention (CDC) WONDER Multiple Cause of Death Online Database, which includes mortality and population estimates across the U.S. by age and sex. The most alarming increase in opioid-related deaths was observed among individuals aged 24 to 35, highlighting the urgent need for targeted interventions in this vulnerable age group.
The study's findings are deeply concerning, revealing that opioid-related deaths have surpassed the years of life lost to other significant health conditions such as hypertension, HIV/AIDS, and pneumonia in the U.S. In 2016 alone, a staggering 1,681,359 years of life were prematurely lost due to opioid-related causes.
Dr. Gomes emphasizes that these numbers reflect the widespread impact of opioid-related harms across all demographics in the United States. This is not an isolated issue but rather a pervasive public health crisis that extends beyond national borders, affecting communities throughout North America.
The findings of this study serve as a stark reminder of the urgent need for comprehensive strategies to combat the opioid epidemic. Efforts must focus on increasing access to treatment, implementing harm reduction initiatives, and raising awareness through education. Only through a united and multifaceted approach can we hope to reverse the devastating trend of opioid-related deaths and safeguard the future of our communities.
Help us break the cycle. Call 866-399-2967 or visit our Contact Page if you or someone you know is battling with opiod addiction. This condition can affect anyone of any age. Connect with us TODAY and help us build generations of leader starting with sobriety at a young age.