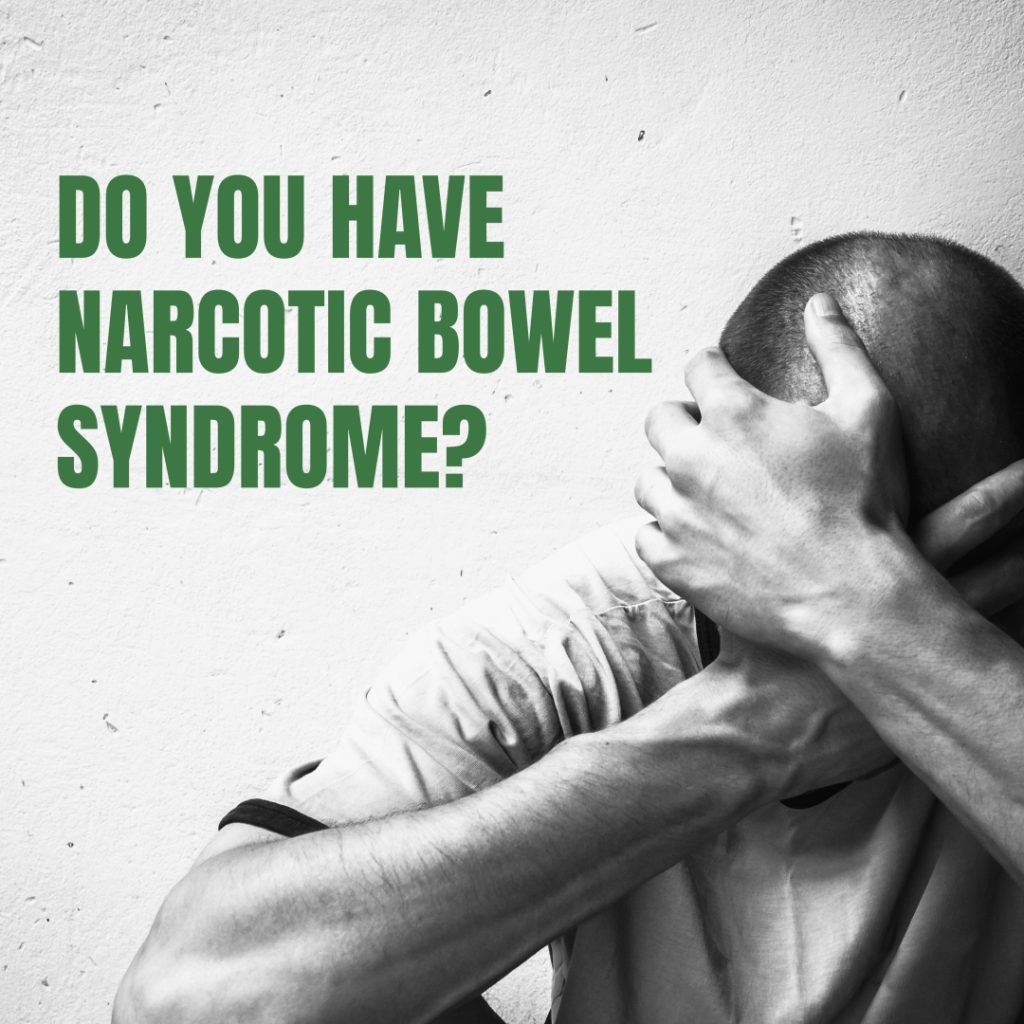 Opiate drugs, when used chronically, can unleash a cascade of debilitating symptoms that often go unrecognized. Chronic abdominal pain, unrelenting vomiting, weight loss, and signs of intestinal pseudo-obstruction are just some of the distressing manifestations associated with prolonged opiate use or abuse. Astonishingly, these symptoms can rapidly vanish once opiate administration is ceased. It is crucial to shed light on this frequently overlooked condition known as narcotic bowel syndrome (NBS), which stands as a significant and clinically impactful cause of chronic abdominal pain.
Opiates have well-documented effects on gastrointestinal function, causing delays in stomach emptying and slowing down the normal activity of the small intestine and colon. NBS emerges as a subset of opioid bowel dysfunction, characterized by chronic or recurrent abdominal pain that worsens as opiate doses continue or escalate. Unfortunately, this syndrome often goes unnoticed and might be on the rise, possibly due to the increased use of opiates for chronic pain management and addiction treatment in the United States. Uninformed physicians prescribing high doses of opiates may unwittingly contribute to the development of NBS, as chronic opiate use can paradoxically induce hyperalgesia, a state where opiates themselves cause pain.
The hallmark of NBS is chronic or intermittent colicky abdominal pain that intensifies as the effects of opiates wear off. While opiates may initially provide relief, the pain-free intervals progressively shorten, leading to higher opiate doses. Paradoxically, escalating doses exacerbate the adverse effects on pain perception and intestinal motility, thereby perpetuating the development of NBS.
NBS can be misleading, as abdominal X-rays may show signs resembling a partial intestinal obstruction, when in reality, it is an adynamic ileus or pseudo-obstruction. Fecal retention can also be observed. Laboratory tests, including blood count, amylase, lipase, liver chemistry, and urine analyses, typically yield normal results.
Crucially, the key to diagnosing NBS lies in recognizing that chronic or escalating opiate doses do not alleviate symptoms but rather perpetuate or worsen them. Unfortunately, since the symptoms are nonspecific, and many healthcare providers are unaware that narcotic medications can sensitize patients to pain experiences, continued opiate treatment leads to a vicious cycle of pain, increased opiate usage, and further aggravation of symptoms.
NBS remains largely under-recognized due to limited knowledge about the long-term effects of opiates on visceral pain and gastrointestinal disturbances. Additionally, clinical differentiation of abdominal pain caused by opiates from pain that benefits from opiates presents a significant challenge.
You're Not Alone in the Battle of Addiction:
Narcotic bowel syndrome serves as a stark reminder of the hidden perils of chronic opiate use. If you are struggling with addiction towards opiates, call 866-399-2967 or visit our Contact Page to book an appointment for drug detox treatment. We want to live a free and high-quality life and are here to help.