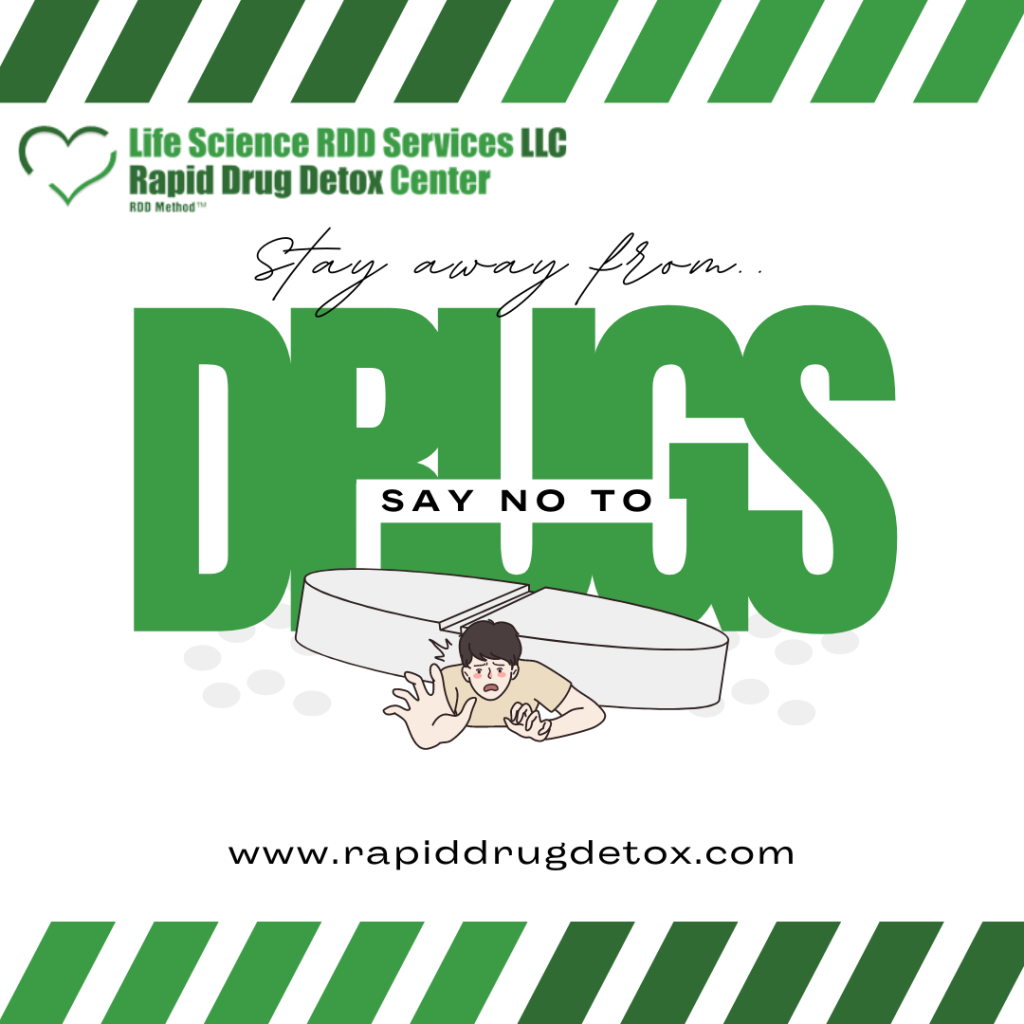 Saying no to drugs is of utmost importance for several compelling reasons. Firstly, drugs can have detrimental effects on physical and mental health. Substance abuse can lead to a range of health issues, including organ damage, heart problems, respiratory issues, and mental health disorders. Drug addiction can hijack the brain's reward system, making it increasingly difficult for individuals to control their drug use and prioritize other aspects of their lives. By saying no to drugs, individuals safeguard their well-being, maintain their physical and mental health, and preserve their overall quality of life.
Secondly, saying no to drugs helps protect one's personal relationships and social connections. Substance abuse often strains relationships with family, friends, and colleagues. Drugs can change a person's behavior, leading to conflicts, broken trust, and social isolation. By saying no to drugs, individuals can maintain healthy and positive relationships, as well as foster a supportive and caring social network. Choosing a drug-free lifestyle allows individuals to build strong connections based on trust, respect, and shared values.
Lastly, saying no to drugs contributes to personal growth and achievement. Drug use can impede educational and career goals, hindering one's potential for success. Substance abuse can lead to decreased motivation, impaired cognitive function, and poor decision-making skills, all of which can limit opportunities for personal and professional development. By rejecting drugs, individuals can focus on personal growth, pursue their aspirations, and build a fulfilling life that aligns with their values and ambitions.
Are you on the road to recovery? You are not alone, and we are here to support you each step. Visit our contact page to book an appointment with us and GET HELP TODAY!