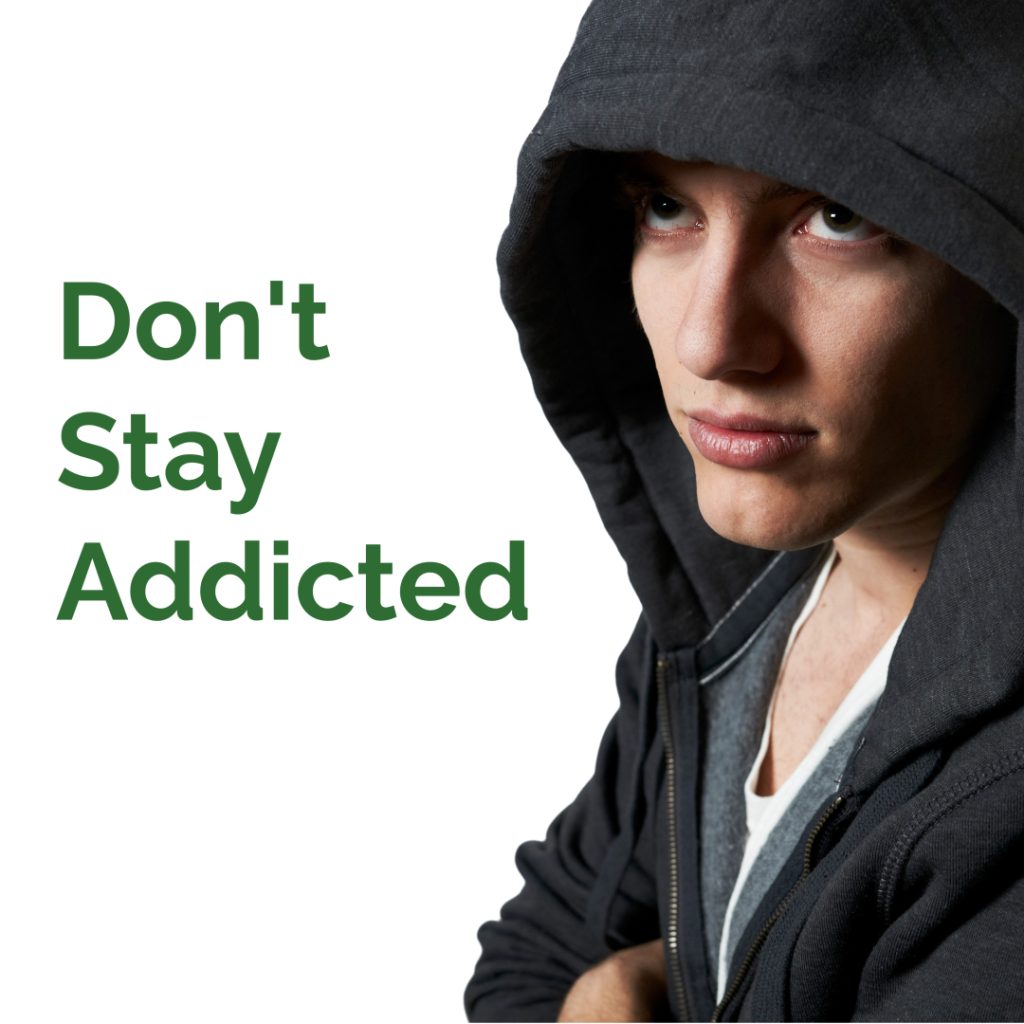 The landscape of drug addiction has undergone a significant transformation, particularly with the rise in opiate abuse. In the past, drug addicts were often relegated to the fringes of society, and their presence was avoided by most people. However, in today's world, the face of addiction has changed dramatically. Opiate addicts can now be found among your closest friends, neighbors, babysitters, or even teachers. This shift can be attributed to the fact that addiction often begins innocently enough with a legitimate prescription for painkillers or medications used to treat anxiety, depression, or other emotional issues.
The Power of Opiates:
Opiates possess an extraordinary ability to deliver a sense of euphoric well-being, making them highly addictive. The human brain quickly develops a craving for the intense happiness induced by these substances. Surprisingly, even individuals who are seemingly stable and well-rounded can find themselves ensnared in the grip of addiction with relatively little effort.
Commonly Abused Opiates:
Heroin, a street drug, has become a sought-after alternative due to the exorbitant cost of pharmaceutical pain medications. Unfortunately, it is also one of the most lethal drugs available today. Merely experimenting with heroin can plunge a person into a downward spiral of severe addiction. As prescription medications become harder to obtain or more expensive, many individuals turn to heroin as a readily accessible and affordable substitute.
Frequently Abused Prescription Medications:
Among the prescription medications commonly abused are hydrocodone, oxycontin, Percocet, and dilaudid. These drugs, although intended for legitimate medical use, are increasingly misused and contribute to the cycle of opiate addiction.
The Cycle of Opiate Addiction:
The cycle of addiction often commences with an injury, medical condition, or mental health problem. A physician may prescribe opiate-based drugs to alleviate pain or manage symptoms. However, addiction can take hold, leading the individual to consume more than the prescribed dosage. Consequently, their supply of pills depletes before they can legally obtain a refill. This prompts some to seek multiple prescriptions from different doctors or resort to pain clinics to obtain additional pills.
Eventually, a doctor may determine that the person no longer requires the medication and discontinues the prescription. At this juncture, addicts face a critical decision: either acknowledge their need for help or resort to deception and manipulation to acquire pills illegally. Many individuals turn to heroin as a substitute, as it produces similar sensations and is more accessible and affordable on the streets.
The Difficulty of Overcoming Opiate Addiction:
Quitting opiate abuse without external assistance is an immensely challenging endeavor. Withdrawal symptoms can be severe and, in some cases, life-threatening. Fearing the intensity of the detoxification process, many individuals continue to abuse opiates rather than face the ordeal of withdrawal.
Recognizing the Signs of Opiate Abuse:
Identifying someone under the influence of opiates may involve observing small, red eyes or difficulty fully opening their eyes. They might display an unusual and exaggerated sense of happiness or appear mentally distant and detached.
Long-term opiate abuse can result in chronic constipation, tremors, nausea, and, in severe cases, convulsions or seizures due to overdose.
Get Help:
Opiate abuse doesn't have to rule your life. If you are struggling with opiate abuse, visit our contact page or call 1-866-399-2967 to get drug detoxification treatment. The journey to freedom from addiction is not easy but can be attained. Our team has the resources you need to ensure you have a safe transition into sobriety. We look forward to helping you live a better life.