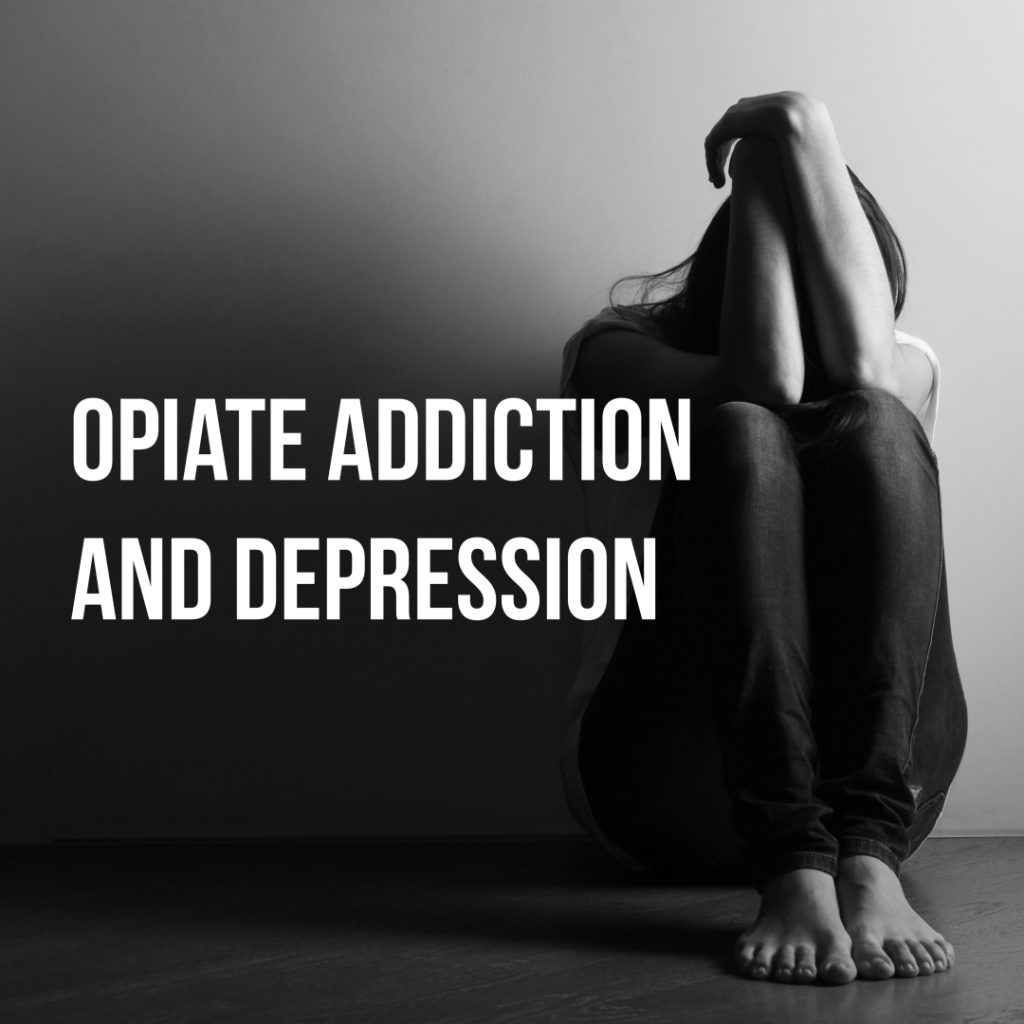 Opiate drug addiction often leads to depression, prompting psychiatrists to prescribe antidepressants to patients. However, recent studies have cast doubt on the efficacy of these drugs in treating depression. This blog delves into the findings of blind studies and explores alternative therapies that can help combat this debilitating illness. Additionally, we highlight the potential side effects and challenges associated with antidepressant therapy, particularly in older adults.
The Effectiveness of Antidepressant Drugs:
In 1998, a blind study raised questions about the effectiveness of antidepressant drugs in treating depression, findings that were recently reinforced by a landmark research study published in The Journal of the American Medical Association. The conclusion was that these drugs may not be as effective as previously believed, with several studies suggesting that their benefits are often not significantly superior to placebos.
Alternative Therapies for Combating Depression:
Fortunately, there are alternative therapies available that can assist individuals in coping with depression. Yoga, relaxation imagery, meditation, Cognitive Behavioral Therapy, and other forms of therapy have shown promise in addressing this debilitating illness. Patients who participated in a placebo group experienced improvement of about 75 percent compared to those on medication alone.
Potential Side Effects of Antidepressant Therapy:
Antidepressant therapy can come with several common side effects, including sexual problems, drowsiness, sleep difficulties, anxiety, nervousness, and nausea. While some of these side effects may diminish after the initial weeks of treatment, others can persist and even worsen over time.
Concerns for Older Adults:
For individuals aged 65 and above, the use of selective serotonin reuptake inhibitors (SSRIs) raises additional concerns. Studies indicate that SSRIs may increase the risk of falls, fractures, and bone loss in older adults. Furthermore, abruptly stopping SSRIs can lead to severe withdrawal symptoms. Discontinuing antidepressants can be challenging, often requiring opiate detox, as withdrawal symptoms such as crying spells, restlessness, depression, anxiety, dizziness, fatigue, and bodily discomfort may arise. Antidepressant discontinuation syndrome is particularly common with Paxil or Zoloft, although withdrawal symptoms can occur with any medication used to treat depression.
We Can Help:
The landscape of antidepressant use in opiate addiction and depression is complex. If you are addicted to opiates, visit our contact page or call 1-866-399-2967 to book an appointment with us. Get the drug detoxification treatment you need and live a better life. You are not alone on the path of recovery.