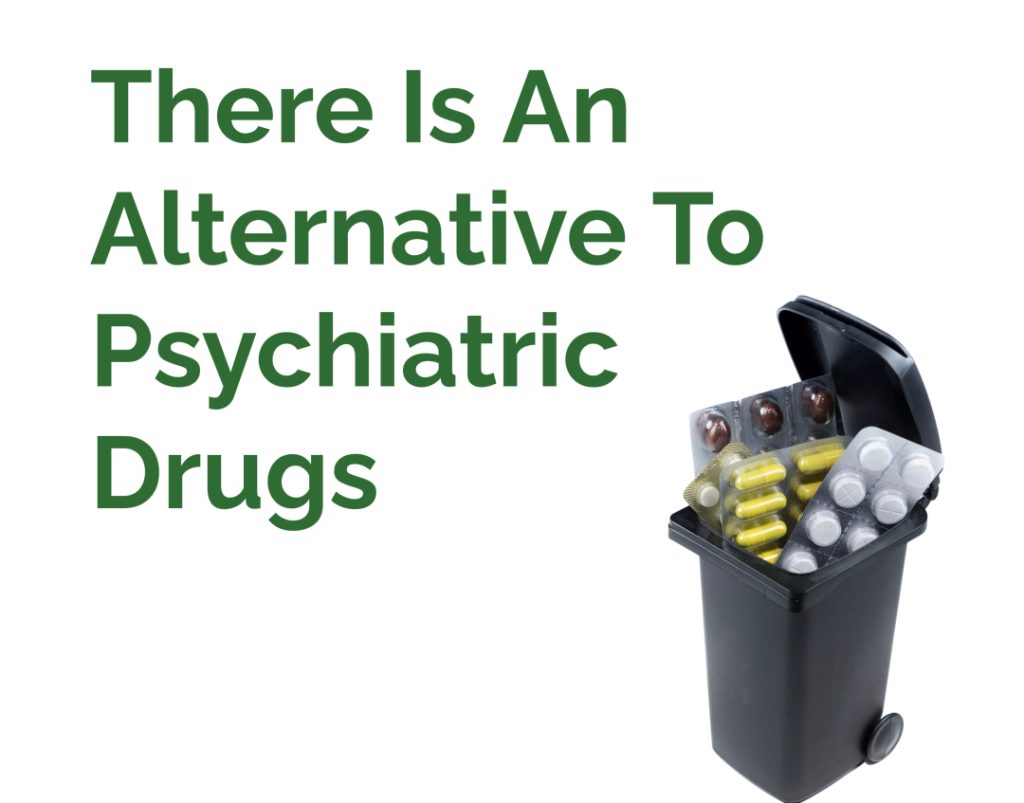 In the field of general medicine, ensuring informed consent is crucial. This involves effectively communicating the nature of diagnoses, explaining the purpose of proposed treatments or procedures, discussing the associated risks and benefits, and informing patients about alternative treatment options. By providing this comprehensive information, patients can make informed decisions about their healthcare based on knowledge and understanding.
However, in the realm of psychiatry, there are certain areas where these standards may fall short. Psychiatrists often overlook non-drug treatments for patients and neglect thorough medical examinations to rule out any underlying medical conditions that may be contributing to a person's mental health issues. Additionally, there are instances where patients are not adequately informed about the nature of their diagnoses, which includes understanding that psychiatric diagnoses rely on behavioral observations rather than concrete medical evidence such as X-rays, brain scans, or chemical imbalance tests.
It is important for all patients to receive what is known as a "differential diagnosis." This involves gathering a comprehensive medical history, conducting a thorough physical examination, and ruling out any potential causes for a set of symptoms. Furthermore, doctors should provide a clear explanation of any potential side effects associated with recommended treatments.
Psychotherapy: Various forms of therapy, such as cognitive-behavioral therapy (CBT), dialectical behavior therapy (DBT), or interpersonal therapy (IPT), can be effective in managing and treating mental health conditions. These therapies focus on identifying and addressing underlying issues, developing coping skills, and promoting overall well-being.
Holistic approaches: Many individuals find relief through complementary and alternative practices, such as mindfulness meditation, yoga, acupuncture, or art therapy. These approaches aim to promote relaxation, reduce stress, and enhance emotional balance.
Lifestyle modifications: Adopting healthy lifestyle habits can have a positive impact on mental health. Regular exercise, a nutritious diet, sufficient sleep, and stress management techniques can contribute to improved mood and overall well-being.
If you are addicted to psychiatric drugs, connect with us TODAY! Visit our contact page or call 1-866-399-2967  to book an appointment and request our detoxification services. The Rapid Drug Detox team will give you the treatment you need to flush out the drugs consumed. Being sober isn't easy but is possible, especially with our help.