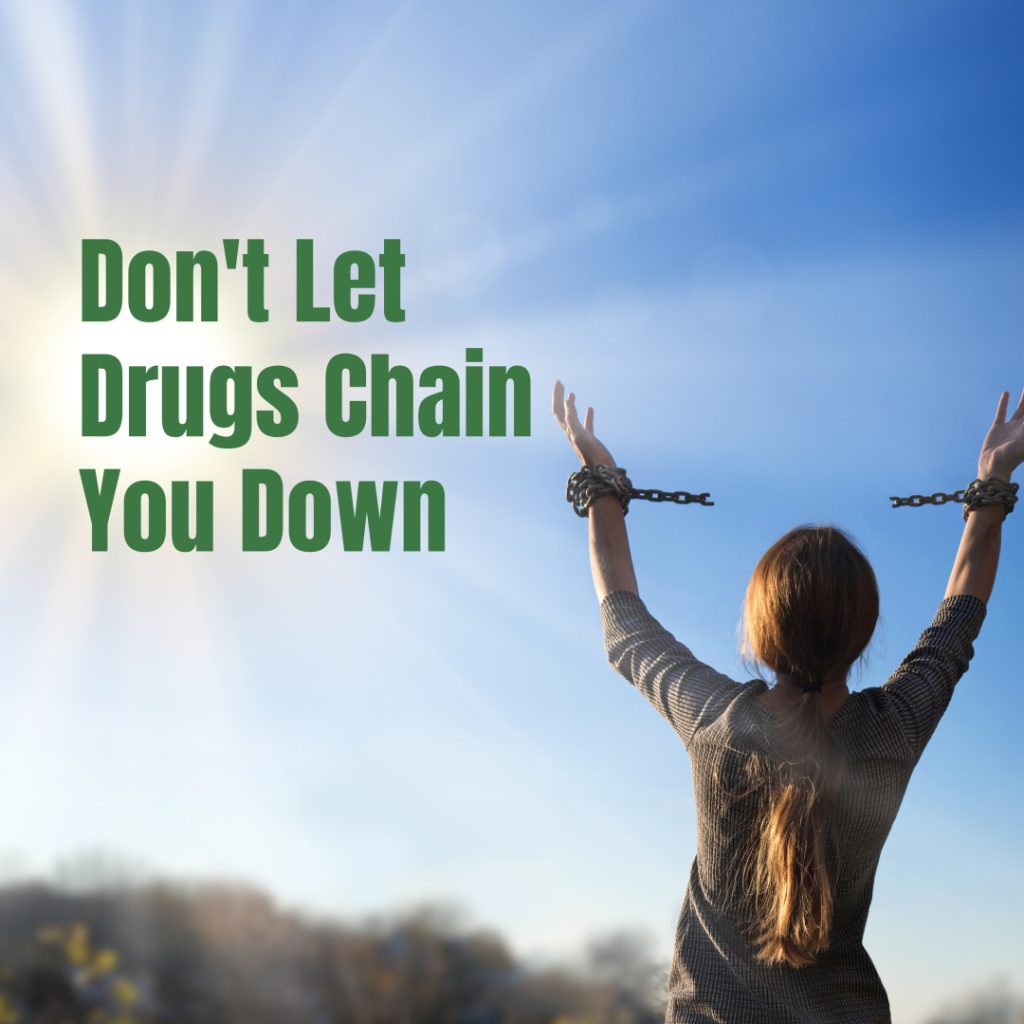 Addiction can feel like being trapped in chains, limiting your potential and overshadowing your life. However, there is hope for liberation and a fresh start. The team at Rapid Drug Detox offers a revolutionary approach to detoxification which helps you reclaim your life and live free from the strong grip of addiction. In this article, we will explore how Rapid Drug Detox can be your pathway to a brighter, drug-free future.
The Burden of Addiction:
Living with addiction is an arduous journey filled with physical, emotional, and social challenges. Substance abuse not only damages your health but also strains relationships, hampers personal growth, and derails your dreams. The longer addiction persists, the stronger its grip becomes, making it increasingly difficult to escape its hold. However, with the right treatment, recovery is possible, and that's where Rapid Drug Detox comes in.
The Power of Rapid Drug Detox:
Rapid Drug Detox offers a game-changing approach to detoxification, designed to accelerate the process and minimize discomfort. Unlike traditional detox methods that can be lengthy, painful, and psychologically draining, Rapid Drug Detox utilizes the innovative RDD Method™. This method involves the infusion of FDA-approved medications, administered intravenously, to cleanse the opiate receptors in your body. Within approximately 60 minutes of light, general anesthesia, the bulk of the withdrawal symptoms are alleviated, enabling a rapid and more comfortable detoxification experience.
Reclaim Your Freedom:
Don't let addiction continue to chain you down and limit your potential. Choose Rapid Drug Detox as your partner in breaking free from the grip of drugs. Visit our contact page if you or someone you know needs to be freed from the chains of addiction. We are always excited to improve your well-being and help you enhance your life.