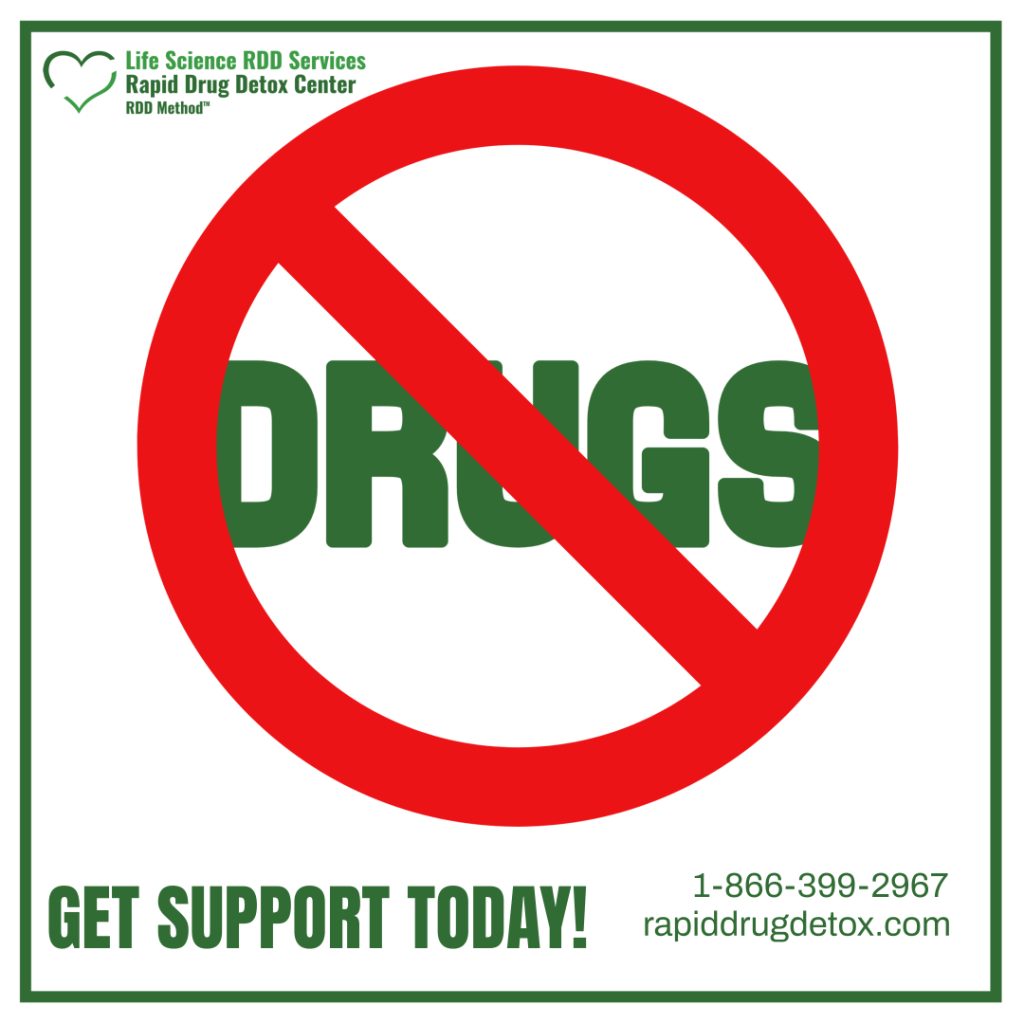 Drug detoxification is incredibly beneficial for individuals struggling with substance abuse and addiction. Firstly, detox helps individuals manage and overcome the physical and psychological withdrawal symptoms that arise when they stop using drugs or alcohol. These symptoms can be highly uncomfortable, painful, and even life-threatening in some cases. By undergoing detox in a professional setting, individuals have access to medical supervision and support, which can greatly alleviate the discomfort of withdrawal and increase their safety during this critical phase.
Secondly, our services help people to release from the cycle of addiction by removing drugs or alcohol from their systems (their bodies). Substance abuse negatively affects brain chemistry and creates a physical dependence that makes it extremely challenging to quit without professional assistance. Detox provides a controlled environment where individuals can cleanse their bodies from harmful substances and start their recovery journey with a fresh start. By eliminating the immediate influence of drugs or alcohol, individuals can gain mental clarity and begin addressing the underlying issues that contributed to their addiction in the first place.
Lastly, drug detox sets the foundation for long-term recovery by providing a supportive and accountable environment. In a detox facility, individuals are removed from triggers and temptations found in their everyday environment, reducing the risk of relapse. The presence of trained healthcare professionals ensures that individuals receive the necessary care, guidance, and medical intervention if needed. Our support can significantly increase the chances of a successful recovery, as individuals can focus on healing both physically and mentally, laying the groundwork for subsequent treatment and therapy.
In summary, drug detoxification is good for several reasons. It helps individuals manage withdrawal symptoms, break the cycle of addiction, and begin their recovery journey with a clean slate. Detox provides a safe and supportive environment, reducing the risk of relapse and providing access to medical professionals who can offer necessary care and guidance. By undergoing drug detoxification, individuals increase their chances of achieving long-term recovery and regaining control of their lives from the grips of addiction.
Visit our contact page to get support today! You are not alone on the journey to sobriety and we can help.